After my recent performance at a small theater, an audience member, a fella who's admittedly addicted to playing online games, commented, "It felt so good to attend a show with real people."

Have we migrated to a society that gleans nearly all of their entertainment from a screen rather than live performances? Falling into that electronic abyss of non-live dramatic experiences need not be your fate!
Partake in the plethora of plays and productions available in the Fort Worth area. Enjoy singing, breathing, dancing, shouting, laughing humans before your very eyes in comfy theaters all about the city. Here's a list of very lively humans publicly and playfully pontificating for your pleasure.

Stage West
Murder for two
By Bellen Blair and Joe Kinosian
Nov. 17-Dec. 18
The perfect holiday show—a killer musical comedy.
A fateful night. A surprise party. A great American novelist is killed…fatally. A small town policeman jumps at the chance to prove his investigative skills and find the killer before the real detective arrives! Murder for Two is a perfect blend of music, mayhem, and murder with a twist - one actor investigates the crime, the other plays (all) the suspects. More information.
 
Artisan Center Theater
Scrooge, the Musical
Music, lyrics and book by Leslie Bricusse
Nov. 18-Dec.23
Another interpretation of that familiar tale of cranky ole codger Scrooge transformed into a pretty nice giving guy by those persistent ghosts that just won't let the fella get a good night's sleep. Renowned writer-composer-lyricist Leslie Bricusse adapted the classic Charles Dickens' tale, "A Christmas Carol," into the hit screen musical SCROOGE! More information.
 
Casa Manana
Santa Claus - A New Musical
Nov. 25-Dec. 23
Delivering toys to children all over the world on Christmas Eve isn't easy, especially when you've been doing it for over a thousand years. Santa Claus - A New Musical tells the story of the search for a new Santa Claus and how Father Christmas and his workshop of elves to get the new Saint Nick ready in time! More information.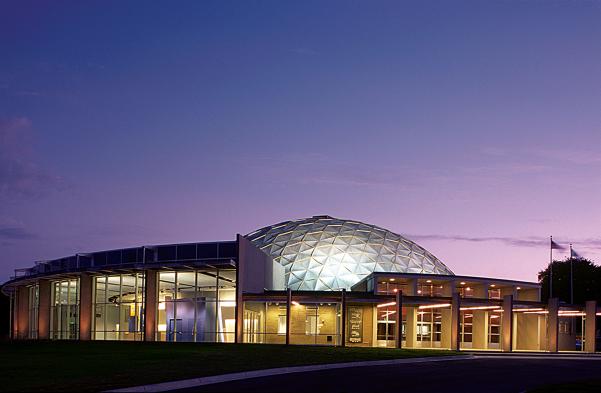 PC: Casa Manana Theater in Fort Worth
Jubilee Theatre
The Gifts of the Magi
By Randy Courts and Mark St. Germain
Nov. 25-Dec. 24
A Christmas musical of true love…in lean times. Based on the classic O. Henry short story and told through music and lyrics, this is a story of two very poor people who loved each other so much that each sold their most prized possession to buy the other a Christmas present. In addition to their story, a tuneful newsboy-narrator, Willy, tells of the hilarious plight of a cheerful bum named Soapy, who wants only to get arrested so he can spend the night in a cozy jail cell. More information.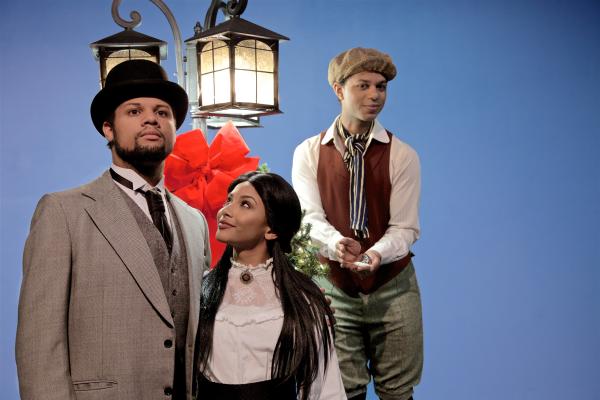 PC: Gifts of Magi, Courtesy of Jubilee Theatre
Bass Performance Hall
Cirque Dreams Holidaze, Dec. 3-4
The Nutcracker, Dec. 10, 17, 18 & 24
Mannheim Steamroller Christmas, Dec. 29
The multipurpose Bass Performance Hall offers a wide variety of Broadway and popular entertainment in addition to the beloved resident company's productions. I love to pass under those 48-foot angels as I enter the gorgeous concert hall. For more information on all shows, click here.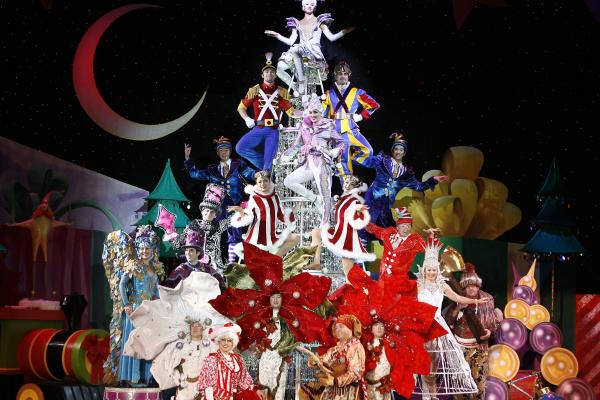 PC: Ornaments on a Tree, Courtesy of Bass Performance Hall
Stolen Shakespeare Guild
A Christmas Carol
By Ed Monk, adapted from the Charles Dickens' novel
Dec. 2-18
The classic Christmas story of a bitter old man named Ebenezer Scrooge and his transformation into a kinder man after visitations by the ghost of his former business partner and the ghosts of Christmases past, present and yet to come. Rated G for all ages. More information.
 
Amphibian Stage Productions
The Pleasure Trials
By Sarah Saltwick
December 4 & 5
When two women start clinical trials on their new female "enhancement" drug, participants come in droves looking for an internal revolution. Quickly after the first dose, the effectiveness of the medicine is undeniable; however, the mounting pressure to succeed could corrupt the entire experiment and everyone involved. The Pleasure Trials is an insightful examination of women, desire, and the burden of meeting expectations. More information.
Now, please turn off your T.V., laptop, and phone and turn your head from the glowing screens. The theater awaits—all of Fort Worth is a stage waiting for you to play upon it.