Fort Worth is home to the only museum in the world dedicated to trailblazing women of the American West. The National Cowgirl Museum and Hall of Fame recently underwent a $5.5 million renovation. The results of that renovation are drastic and captivating.
Here are eight new additions you'll want to view during your next visit.
Immersive Media 
The museum features a one-of-a-kind immersive media room where visitors can design their own horse, western shirt and boots — all inspired by Cowgirl Honorees Fern Sawyer, Tad Lucas, and Connie Douglas Reeves — that are simultaneously displayed on a wall nearby. The experience teaches bits of history along the way.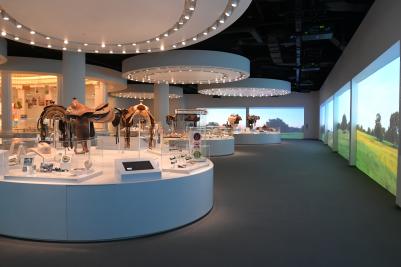 The current show, 'The It's Never Just a Horse' exhibition, features five thematic islands: Ranching, Competing, Healing, Business and Inspiring. The walls of the second floor that surround the islands show alternating videos of pastoral ranch scenes and horses. One scene was filmed in an arena at the Moncrief Ranch. An outside lightning storm leaves the horses noticeably excited.
Healing Island
"Horses are mirrors to our emotions," reads a caption at the Healing Island. The ribbons, saddles, and photos tell stories of how horses help people of all ages cope and heal from mental and physical setbacks.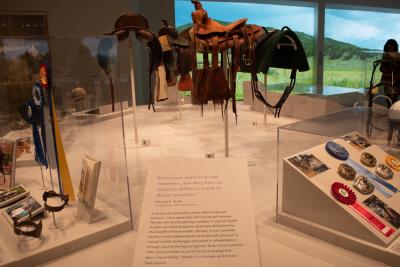 Inspiration Island
The Inspiration Island explores how horses have inspired artists, artisans, writers and other creative types across the centuries. Singer-songwriter Miranda Lambert's guitar rests here.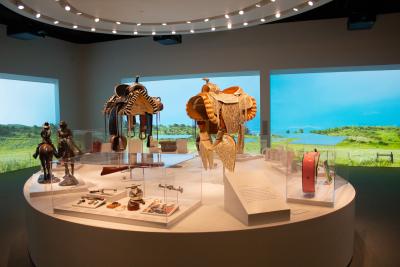 Ranching Island
The Ranching Island celebrates the working horse and its owner.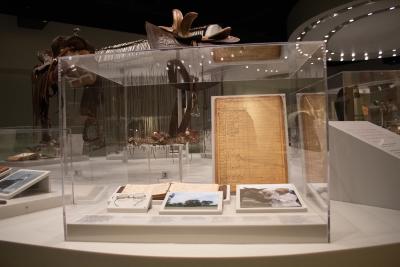 Competition Island
Ribbons and awards adorn much of the Competition Island. One Cowgirl Museum honoree featured here, Dr. Angelika Trabert, was born without legs. She later went on to win six International World Championships and multiple Paralympic medals.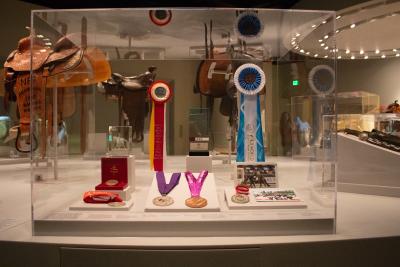 Business Island
The final island highlights the vast business industry behind horses. Breyer horses, small models of horses, are one example of how horses have touched the lives of millions outside of their equestrian homes on the ranch.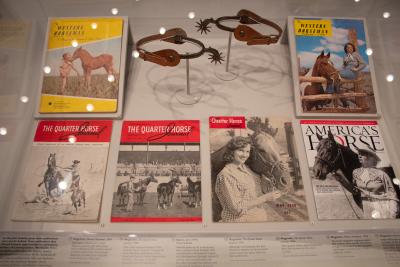 Film
On the ground floor near the museum's entrance, a small theater features a recently commissioned film that highlights several Cowgirl Museum honorees through photos and videos. Many of the women are Fort Worthians.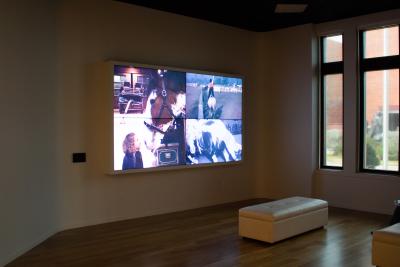 Bucking Bronc Experience
The popular bucking bronc is completely new. Visitors can now upload a short video of their hair-raising ride to social media through a nearby flat panel touch screen. Other goodies to check out are Wonder Woman's onset costume and Reba McEntire's dresses.