High chart ranking and corporate backing are nice, but to get airtime on 95.9 FM The Ranch you need something else. 
"They have to be able to stand out," said Shayne Hollinger, music director for The Ranch. "When you're doing an independent radio station like this, a lot of what I rely on is gut feeling."
Originality and authenticity are key, he added. I recently stopped by The Ranch to see which artists Hollinger believes have breakout potential. High on his list is "AmeriTonk" songstress Summer Dean.
 
"She has a real soulful, country sound," Hollinger said. "She puts on an amazing live performance. She's a really good songwriter, and she connects to both men and women."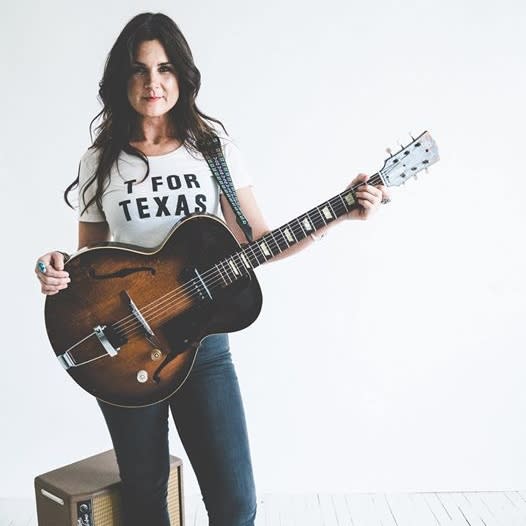 PC: Summer Dean, by Cal Quinn
Hollinger has been following Mike Childress' music career for a while, adding that his last album reminded him of legendary Fort Worth singer-songwriter Townes Van Zandt.
"He doesn't have a typical radio voice, but his songs relate to you," he said. "He's an amazing songwriter people will want to get to know."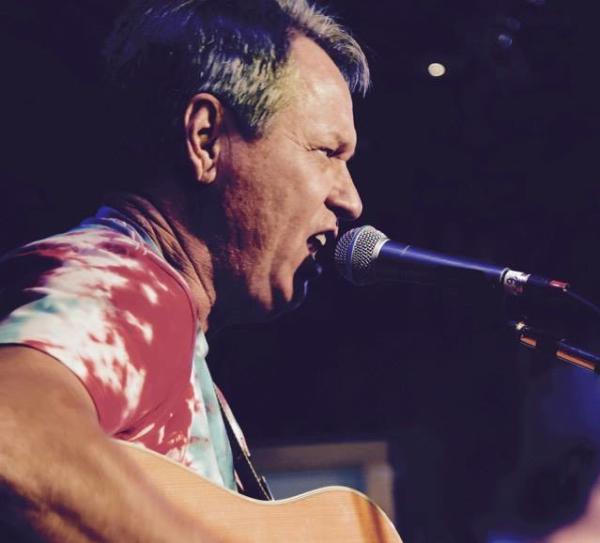 PC: Mike Childress, by Carla Wellbaum
Kody West took second place at a recent Ranch Factor contest.
"He started opening for bands because they heard about him through the contest," Hollinger said. "Now, Kody is starting to put his name out in front of people as a headliner. He's a young kid, but he relates to a wide age range of audiences.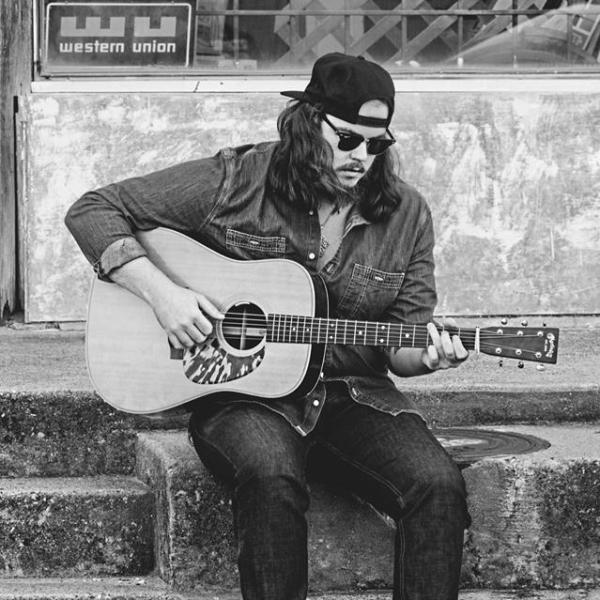 PC: Kody West, by Tessa Wimmer
Skylar Payne, Hollinger said, has a "cool, hippy vibe."
"He's just now working on his first album with Chris Watson." Hollinger said. "Chris is one of those guys I trust immensely, and he's excited about this new album. Skylar has been banging around the scene for a while. He's one of those guys that, if he gets backer behind him, is going to be a household name."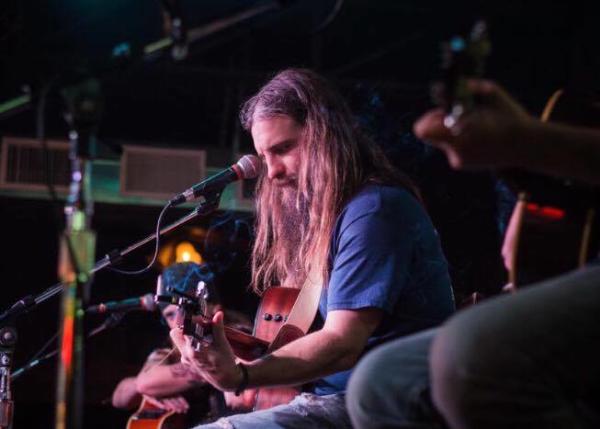 PC: Skylar Payne, by Simone Nicole 
 
Brandon Steadman is a "real smooth," "real polished" artist that looks like he's about to take it to that next level.

One misstep Hollinger sees in the music business is an assumption that imitation will somehow get musicians ahead.
"A lot of musicians try to sound like other people, but these guys and Summer are all making their own niche," he said. "And that's what I love about them."