The TCU Horned Frogs are currenlty No. 1 in the polls after the first week of play and are looking to prove themselves as the best team in college football. Cheer on the Frogs at these Top 5 Sports Bars:
5.) Hoffbrau Steaks: Located right off University Drive, Hoffbrau has been the go-to place for three generations. Sports fans can sit back at the bar or a table to get a full meal while watching the action unfold. Known for their steaks and fried pickles, Hoffbrau is a game winner.
4.) Buffalo Brothers has more than enough food and TVs to meet your viewing needs. You can even stick your head out the door to hear the action in real time. Located on S. University, just half a mile away from the stadium, Buffalo Brothers is a great place to grab a cold drink and enjoy the game.  
3.) Fred's Texas Cafe - TCU is the hidden gem of Fort Worth's sports bars. Well established with three locations around the city, visitors and locals alike enjoy the cold beer and variety of delicious food. Known to show more sports than you can handle, Fred's will be filled with Frog fans on game day.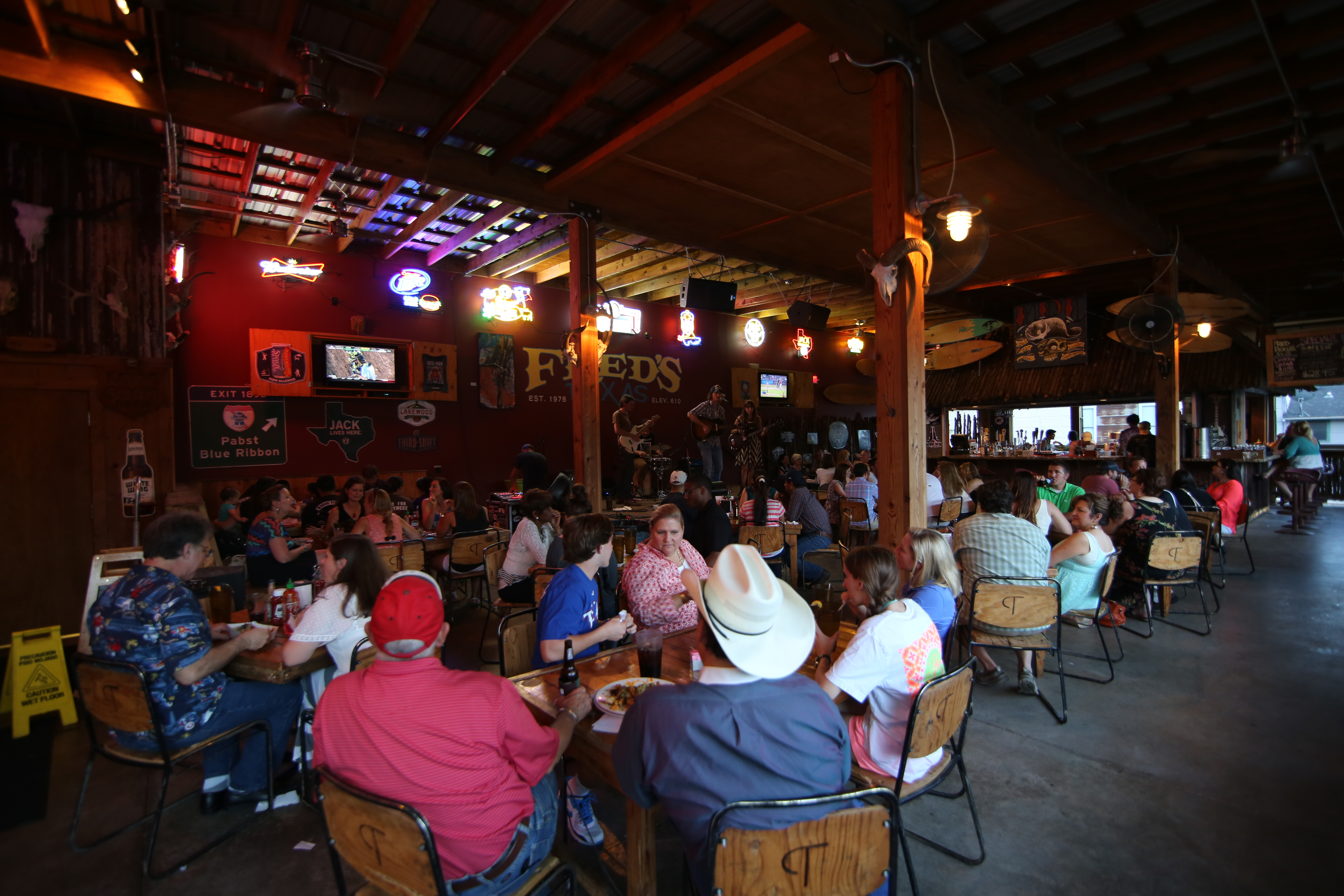 2.) Frankie's Sports Bar & Grill: Recognized by USA Today as one of the "Top 10 Places to Drink," visitors agree saying it's the best place to watch the game and get some grub. What more could you ask for? How about 20 draught selections and 70+ hi-def displays all in the heart of Sundance Square in downtown.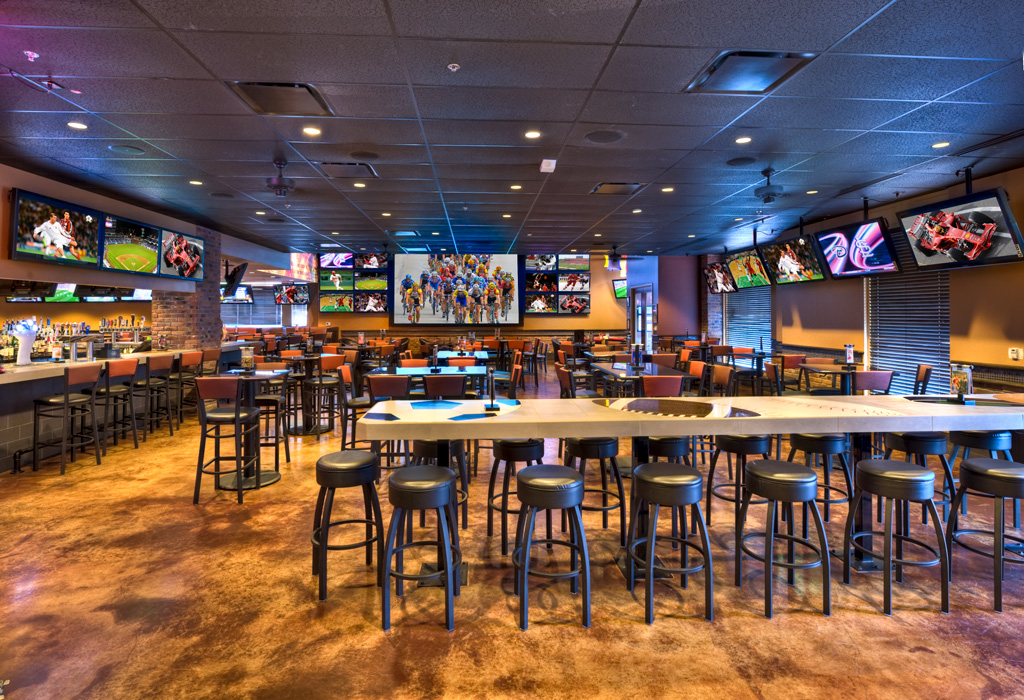 1.) Amon G. Carter Stadium is THE place to watch the game. After $164 million in renovations to better accommodate 45,000 Horned Frog fans, "The Carter" bleeds purple on game day. With over 13 concession stands, fans can enjoy culinary creations and stadium classics. Check the schedule for tickets here.
Click here for a list of additional TCU Restaurants, nightlife options, Horned Frog history and more.