Are you on Instagram? Follow 
@
VisitFortWorth
 for the official Instagram guide of the City of Cowboys and Culture through photos of local events, dining, shopping, nightlife and more. ? ?
We've teamed up with photographers to share their Fort Worth photos during a #VisitFortWorthTakeover. This week, meet Austin James.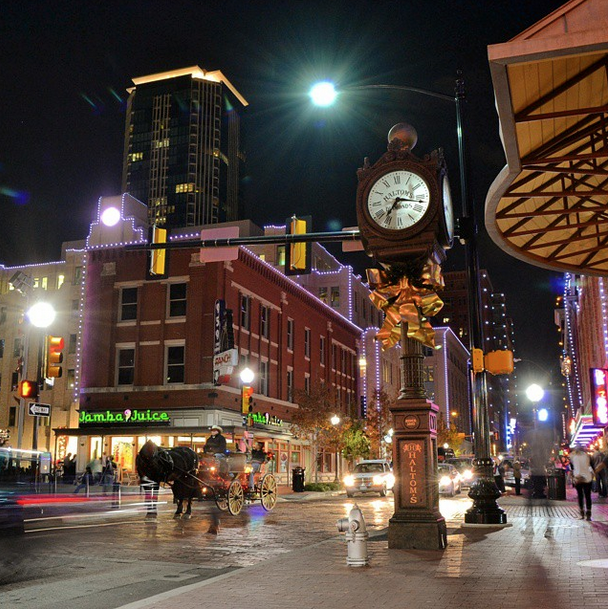 What about Fort Worth inspires you?
I've wondered this myself, perhaps it's just the unique culture and down to earth feeling. Everything is tight knit and there are a lot of opportunities to meet new people and see awesome things. 
Do you have a favorite place to photograph Fort Worth?
Downtown for sure, there's such a variety of people, architecture, and even some nature, and lots of opportunities to get unique angles. It's easy to walk and bike everywhere to, which is the best way to see any city. The same can be said for much of the Near Southside and Cultural District areas. These areas simply pack the densest amount of interesting places to see and shoot, and the most people to be a part of it. 
What would you tell a visitor they must experience in Fort Worth?
Sundance and the rest of downtown, especially the (Sundance) Plaza and Watergardens. The walk between the two is short and has a lot of other things to see along the way. Magnolia is fantastic for those into more unique food or drinks with a local flair. And of course, I really love the museum triangle.