Are you on Instagram? Follow 
@
VisitFortWorth
 for the official guide of the City of Cowboys and Culture through photos of local events, dining, shopping, nightlife and more. 
We've teamed up with photographers to share their Fort Worth photos during a #VisitFortWorthTakeover. This week, meet Jacob Vielma.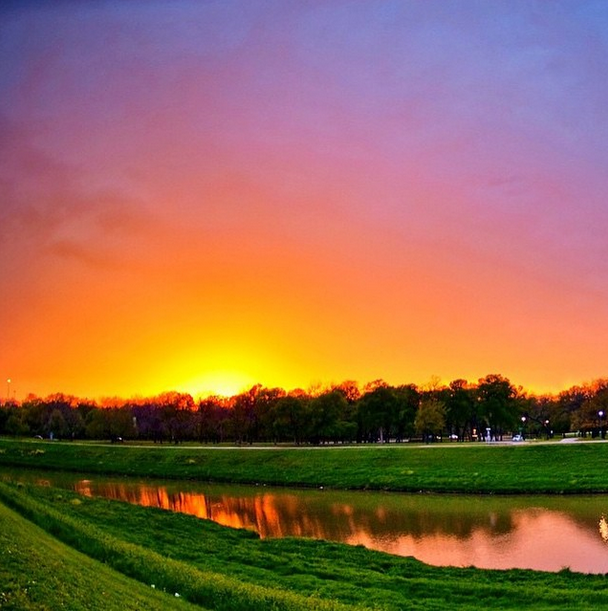 Where are you from?
Born and raised in Cleburne, TX. Currently live in Burleson. I work and play in Fort Worth though. 
What about Fort Worth inspires you?
I love the vibe in Fort Worth. No one's in a hurry. No one's really looking down on you. That's why I know people will appreciate my photography. The people inspire me. 
Do you have a favorite place to photograph Fort Worth?
I like the downtown area. There's always something different every now and then.  
What would you tell a visitor they must experience in Fort Worth?
They'd have to experience the Magnolia Ave. restaurants (The Bearded Lady specifically). Maybe hit up a brewery.