Are you on Instagram? Follow @VisitFortWorth for the official guide of the City of Cowboys and Culture through photos of local events, dining, shopping, nightlife and more.
 
We've teamed up with photographers to share their Fort Worth photos during a #VisitFortWorthTakeover. This week, meet Sam Gmuer.
Where are you from?
I was born in Manchester, England, and moved to Fort Worth on my 5th birthday.
What about Fort Worth inspires you?
What inspires me about Fort Worth is its uniqueness as a city. It's not the biggest or flashiest city, but it has so many cool spots.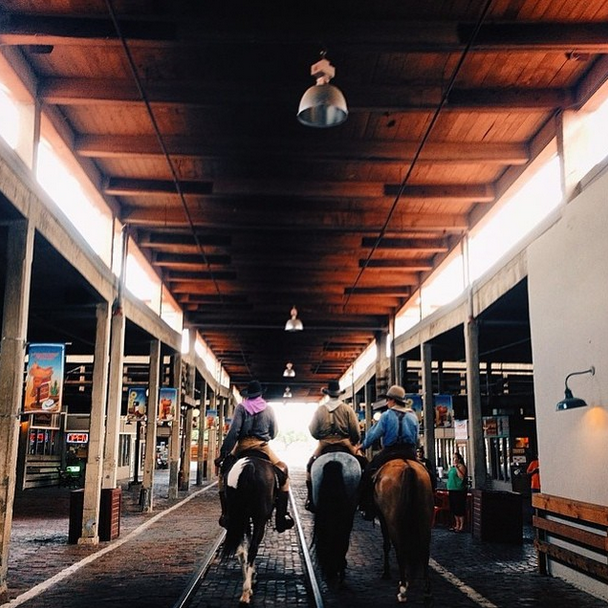 Do you have a favorite place to photograph Fort Worth?
I love to photograph The Stockyards! So much cool history and culture.
What would you tell a visitor they must experience in Fort Worth?
I would tell a visitor to check out the Fort Worth Water Gardens and the Coyote Drive-In for sure!

Twitter: @officialgmuer
Instagram: @britishsam
Website: britishsam.vsco.com