Are you on Instagram? Follow @VisitFortWorth for the official guide of the City of Cowboys and Culture through photos of local events, dining, shopping, nightlife and more.
 
We've teamed up with photographers to share their Fort Worth photos during a #VisitFortWorthTakeover. This week, meet David Armendariz.

Where are you from?

I'm originally from a small town called Monclova, Mexico about 11 hours from Fort Worth, but I've been calling Fort Worth home for 20 something years now.
What about Fort Worth inspires you?
What inspires me about Fort Worth is the diversity of cultures and the history.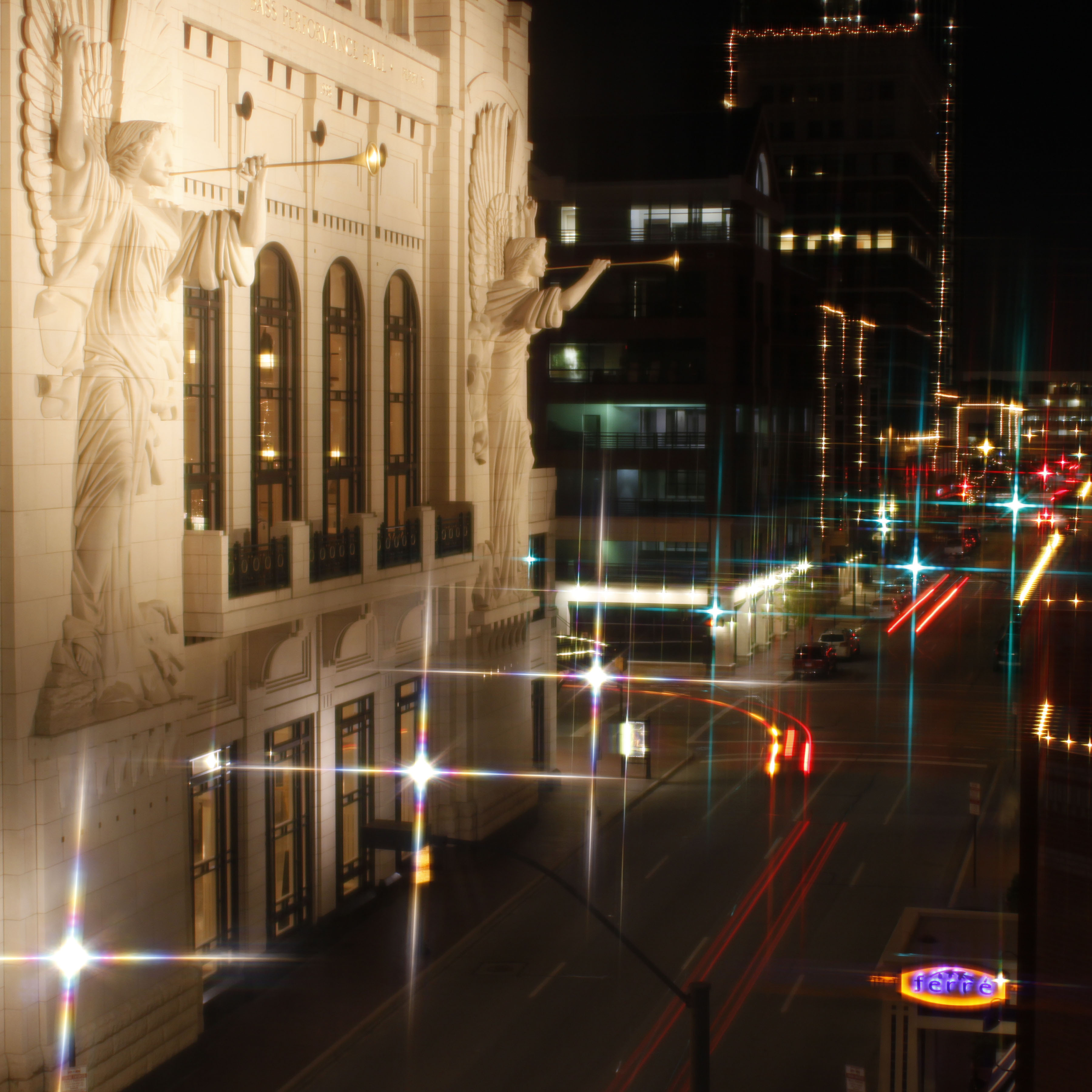 Do you have a favorite place to photograph Fort Worth?
My favorite place to photograph in Fort Worth has to be the Botanical gardens but specially the Japanese garden.
What would you tell a visitor they must experience in Fort Worth?
There's a lot to do and see here in Fort Worth from the historic Stockyards to the cultural district, but I would say that they must experience the Japanese garden in Fall. The garden turns into a magical place with lots of fall colors. I recommend visiting early in the morning or late in the afternoon.

Instagram: @dsamis300