The Prime Minister of New Zealand deemed the Easter Bunny an essential worker, meaning eggs and Easter treats will still magically appear for those celebrating the holiday at home. Here are some egg-cellent ways to celebrate Easter while practicing social distancing. 

Track the Easter Bunny 
Even if you can't see him this year, you will be able to track him online. The app costs $1.99 to download and includes an ETA on when he will drop a special delivery at your house.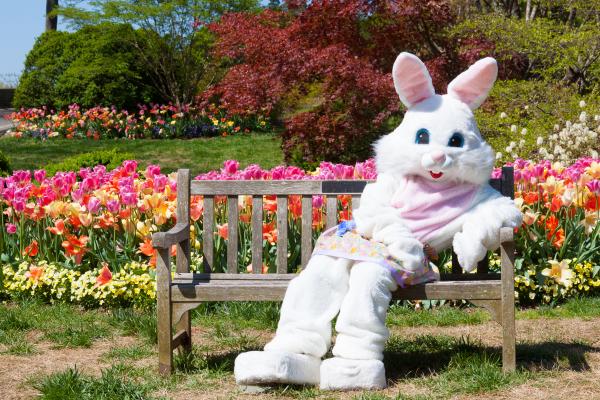 PC: Alan
 
---
Create Cascarones 
One traditional way to celebrate Easter is by making cascarones, confetti-filled eggs that are fun to make as well as crack open. H-E-B shares how to make your own at home here. When you're done, whip up this amazing Quiche Lorraine Hashbrown Casserole perfect for Easter brunch. 
Decorate Eggs
Make the most of all this quality family time by decorating eggs. Get creative with household supplies to put a special twist on them.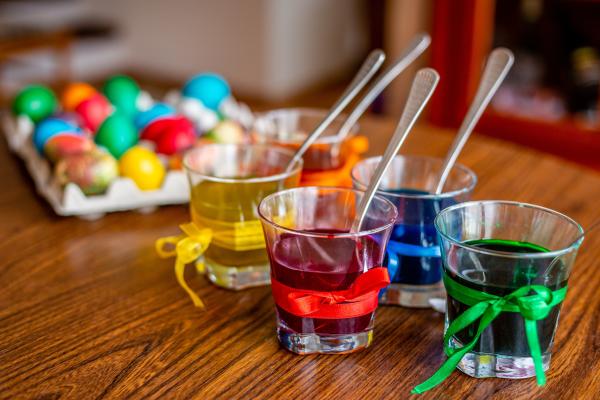 PC: Chavdar Lungov
 
---
Indoor Easter Egg Hunt 
That's right, you can still hunt for eggs - in the backyard! No yard to call your own? Then consider an indoor hunt or even better, a glow-in-the-dark hunt. Using glow sticks or glow-in-the-dark paint, hide eggs throughout the house for a fun twist. Fill them with candy or fun prizes like coupons for activities, fun games or device time. 
Easter Egg Walk
While staying home is the only option for Easter, that doesn't mean you can't look for eggs around the neighborhood. Call up your neighbors and arrange for the kiddos to decorate paper eggs and signs to place in street-facing window sills. Call it a social distancing Easter egg hunt if you want. Stroll through the neighborhood to gaze upon the various creations or even coordinate a virtual challenge to see who can spy the most. 
---
Easter Brunch
Enjoy Easter brunch all the same this year, but from the comfort of your own home. Many restaurants are preparing curbside and delivery brunch and dinner options that are sure to delight. 
---