Anyone who frequents the bustling West 7th area knows it's an evolving neighborhood. While some of the restaurants that have recently closed or moved will certainly be missed (Patrizio, Brownstone), their departure has made way for some exciting replacements.
Most recently, The Social House opened its doors on some prime real estate across Crockett Street from Jon Bonnell's Waters in a space formerly occupied by Brownstone. The changeup is more than a mere exchange of one restaurant for another, though. The Social House is taking on several nightlife niches (sports bar, full-service restaurant, cocktail lounge, craft beer pub) to serve up an experience won't leave you disappointed.
On a recent Saturday night outing, The Social House was packed. My friend and I hadn't made reservations, but the hostess took our cell number to call us when a table opened. The wait was short, and we soon had a table inside Fort Worth's newest hotspot. Anyone familiar with Brownstone's layout would appreciate the renovation overhaul that went into making The Social House. The space has been converted into a single large dining area with a spacious square bar taking up the middle section. A seemingly incongruous blending of large flat-panel TV screens, posh stone chimneys, and bookshelves full of framed black and white pictures gave it a homey feel (if your home has professional sports playing 24/7, that is).
For all the bustle inside, our waitress was never hard to find and started us off with a margarita and a half pint of Martin House Brewing Imperial Texan. Craft beer fans won't be short on great brews to try here. The Social House made a good call by including dozens of local and regional selections from Deep Ellum Brewing, Rahr & Sons Brewing Company, and others.  
The menu offers reasonably priced appetizers, pizzas, salads, and soups. Our pick, the onion strings, was a mound of golden fried, lightly battered strings of onion served with a tangy mayo dip. The Social House Beef Sliders, three mini-burgers with all the fixings, had a light garlic aioli sauce smattered on warm, buttery buns. Birthdays are apparently a big thing here. One couple nearby appeared noticeably surprised to see their dessert served with a mega sparker that caught everyone's attention.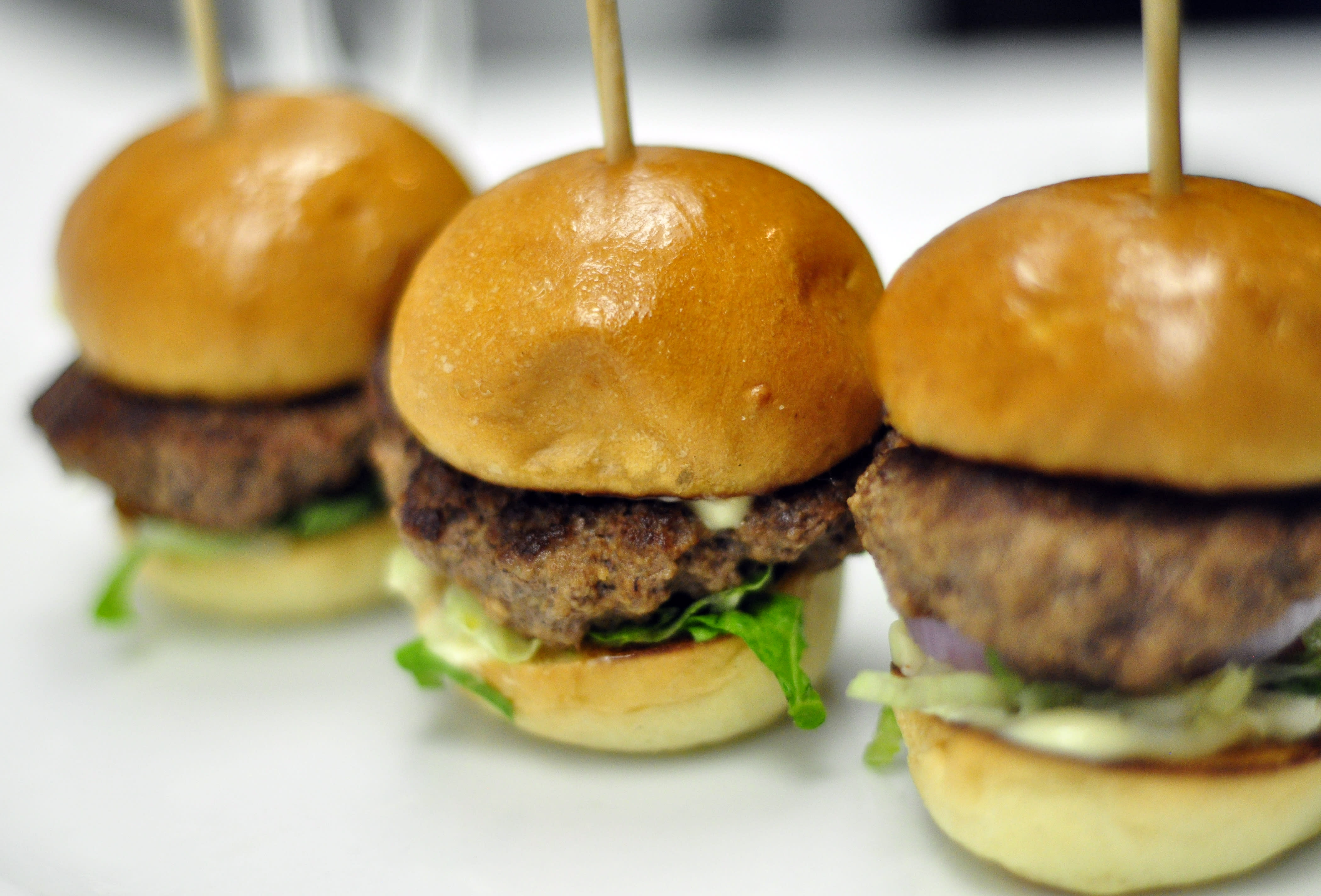 If you're looking for a quiet, intimate dining experience The Social House may not be your first choice, but if you want a fun, festive night out on the town with all the perks of being near so many other choices for entertainment The Social House may be the place you've been waiting for.