Forget Napa Valley, you can dine on award-winning food and wine at a working winery right here in Fort Worth. LightCatcher Winery & Bistro sits just on the western edge of Fort Worth. Well known for their Sunday Jazz nights and end-of-summer Crush Day event also known as "The Lucy Dance", LightCatcher offers a variety of wine and tasting events.  
Executive Chef and Owner Caris Turpin has recently been joined by two other talented women chefs, Chefs Lisa Wright and Cheryl Raeside. This trio seems intent on pushing the culinary envelope with dishes like Horseradish Cream Soup, Crab Boudin Balls on Jalapeno Jelly with Sweet Potato Crisps, and Pretzel Panna Cotta with Burnt Sugar Cake, Jameson Whiskey Caramel, and Irish Oat Streusel. While they've done away with regular dinner service, they've planned a number of outstanding events, including monthly Winemaker's Dinners, Friday night Happy Hour, weekend brunch, and art nights. Be sure to RSVP early for their Easter and Mother's Day brunches before they sell out. Sunday Jazz makes its return with warmer spring evenings on April 19th.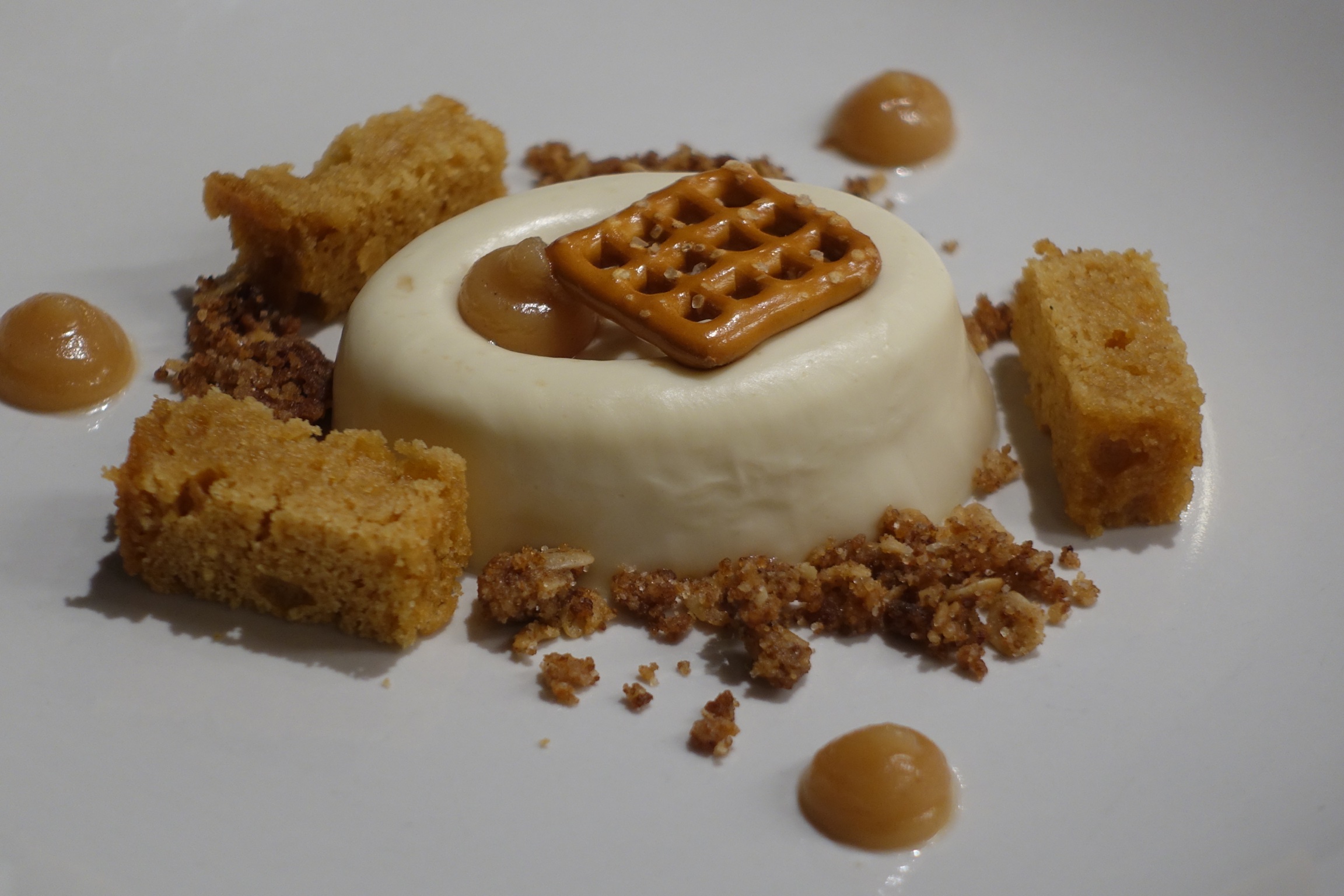 It would be remiss to fail to mention LightCatcher's wines. They bottle a dozen or so different wines each year, which are available to enjoy in their Tasting Room. In 2014 they won silver medals for their Sunflower Blac du Bois and Red Fox Merlot at Grapefest. These are just the most recent accolades for LightCatcher. Caris has been winning awards since bottling her second and third wines. Most of their wines are available by the glass or bottle, but ask them about their wine cocktails like the Cosmopolitan KISS or SophistiCat. In addition to great wines, they also provide great advice and sincere customer service. The tasting room is open Wednesdays, Thursdays, and Saturdays from 11-6 pm, Fridays 11-8 pm, and Sundays 11-5 pm. The Bistro is open Fridays from 5-8 pm for Happy Hour, and Saturdays and Sundays from 11:30-2:30 pm, and of course at other times for Winemaker Dinners and special events.