THANK YOU FOR ENTERING THE 2015 COLONIAL SWEEPSTAKES!
Your submission has been received for the 2015 Crowne Plaza Colonial Invitational
'Tee it up in Fort Worth' Sweepstakes.
Click here to view the Contest Rules. 
The winner will be notified via email and/or voicemail on Friday, May 8, 2015.
Places to Stay

Fort Worth offers a variety of accommodations for every group's style, taste and budget.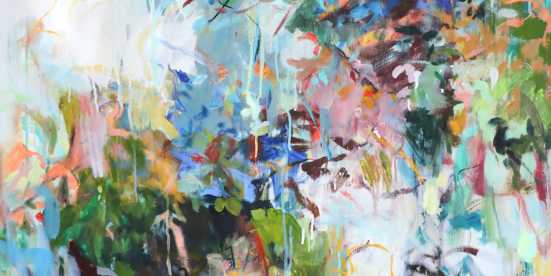 A Space Between Time | Carly Allen-Martin and Jim Woodson Opening Spring Gallery Week | March 27 – April...