Fort Worth welcomes CSCCa 2016! The City of Cowboys & Culture is the 16th largest city in the United States and part of the No. 1 tourist destination in Texas, welcoming 6.5 million visitors annually. In only a few days you can enjoy a range of experiences; from NASCAR racing to rodeos, world-class museums to cowboy cuisine, boutique shopping to a Top 5 Zoo, biking to horseback riding! Explore each of our unique districts to see what Fort Worth has to offer you. 
Have a question about Fort Worth? Tweet us @VisitFortWorth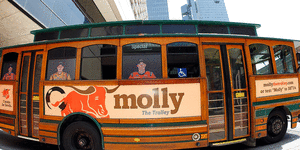 Transportation
Fort Worth offers a variety of transportation options that make it a breeze to get around town once you arrive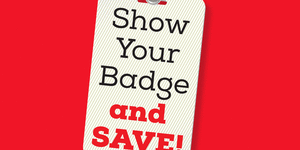 Show Your Badge
Enjoy free or discounted appetizers, meals, drinks, desserts, and gifts just by showing your conference badge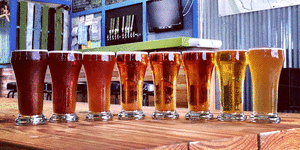 Get Buzzed on Suds
Enjoy a vibrant, diverse group of breweries who are helping redefine the character of our city, one pint at a time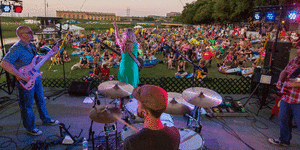 Rock out in Fort Worth!
Fort Worth is growing and so is its live music scene. Luckily, that means you don't have to go far to find a cool spot