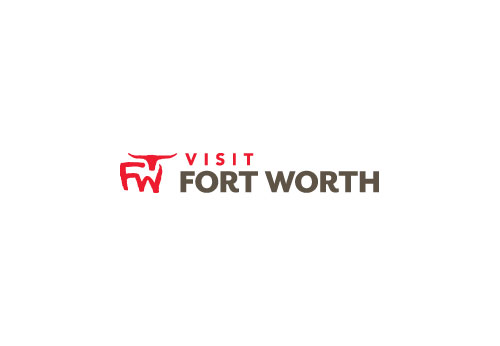 Photos with Santa at The Shops at Clearfork 2021
Presented By:

https://www.eventbrite.com/e/photos-with-santa-at-the-shops-at-clearfork-2021-tickets-168603193691?fbclid=IwAR1W7wilUBseHCpLNcLmbFTZBF3LOjSwRggAz3rD-2cGCLmFNxtMMUFMOwY

Dates:

12/3/2021, 12/4/2021, 12/5/2021, 12/10/2021, 12/11/2021, 12/12/2021, 12/17/2021, 12/18/2021, 12/19/2021, 12/20/2021, 12/21/2021, 12/22/2021, 12/23/2021, 12/24/2021

Location:

The Shops at Clearfork

Address:

5188 Monahans Avenue, Fort Worth, TX 76109

Price:

$22.09 – $45.67
Santa is so excited to see everyone this holiday season!
Please visit this linked website to purchase reserved tickets and Sleigh Passes. Remember to bring your tickets with you on the day of your visit. Funds are donated to local nonprofit, The Greatest Gift Catalog Ever, which works to further the missions and messages of local charities.
For just a $10 donation, you can join our walk-up line to safely take a special photo with Santa with your own camera. No reservation needed!
For a $25 donation, you can choose your appointment time here online. You'll skip ahead to the reservation line...just bring your ticket with you.
This year we have a NEW option, too.
For a $50 donation, you can reserve a SLEIGH PASS which means that you can walk right up to the reservation line any time at all on the day you choose. Upon arriving you will immediately be placed into the reservation line. Great for a tight schedule or extra wiggly children! Ticket required.
REFUNDS are not available for these charitable donations.
If the WEATHER is wet, Santa will be located inside the parking garage foyer closest to his original location. Look for him there!
Thanks for supporting local charities. To learn more about The Greatest Gift Catalog Ever, please visit: www.TGGCE.org Or follow us on social media: Greatest Gift Catalog Ever.