THANK YOU FOR ENTERING THE SPORTS & OUTDOOR GETAWAY CONTEST!
Your submission has been received for the Fort Worth Sports & Outdoors Sweepstakes.
Click here to view the Contest Rules. 
The winner will be notified via email and/or voicemail on Friday, April 24, 2015.
Places to Stay

Fort Worth offers a variety of accommodations for every group's style, taste and budget.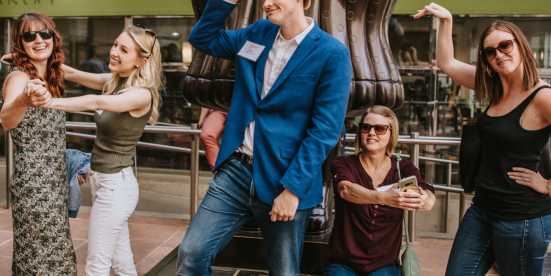 Master the art of the challenge with the Forth Worth Bar Crawl. Test the waters with easy tasks or jump right...