THANK YOU FOR ENTERING THE SPORTS & OUTDOOR GETAWAY CONTEST!
Your submission has been received for the Fort Worth Sports & Outdoors Sweepstakes.
Click here to view the Contest Rules. 
The winner will be notified via email and/or voicemail on Friday, April 24, 2015.
Places to Stay

Fort Worth offers a variety of accommodations for every group's style, taste and budget.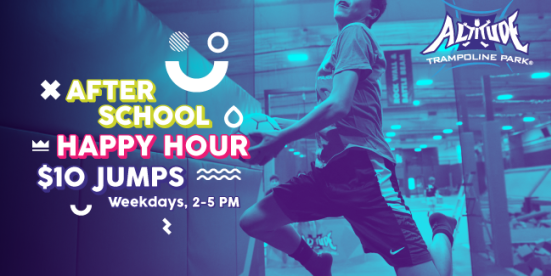 School is back in session and if you need to blow off some steam or are just looking for ways to connect with...