Fort Worth welcomes IEEE 802.3 Interim Meeting attendees! The City of Cowboys & Culture is the 16th largest city in the United States and part of the No. 1 tourist destination in Texas, welcoming 8.5 million visitors annually. In only a few days you can enjoy a range of experiences; from NASCAR racing to rodeos, world-class museums to cowboy cuisine, boutique shopping to a Top 10 Zoo, biking to horseback riding! Explore each of our unique districts to see what Fort Worth has to offer you. 
Have a question about Fort Worth? Tweet us @VisitFortWorth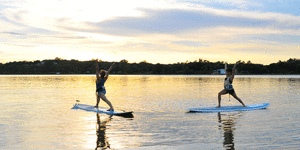 Outdoor Recreation
Whether biking or paddle boarding along the Trinity River's 40 miles of trails or exploring 20 miles of hiking trails at Fort Worth Nature Center and Refuge, there's something for every outdoorsman.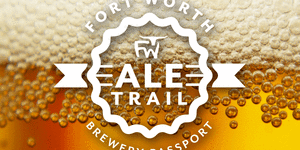 Fort Worth Ale Trail
Welcome to the newest Ale Trail in the Lone Star State! Enjoy craft beer from 9 local breweries all around Fort Worth