Fort Worth welcomes Top Ladies of Distinction!
45th Area One Conference for Top Ladies of Distinction.
Top Ladies of Distinction and Top Teens of America: Engaging in the Enhancement of Programs that Invest in the Community through Volunteer Service.
Investing in V.A.L.U.E.S. that Support, Enhance, and Sustain
The City of Cowboys & Culture is the 16th largest city in the United States and part of the No. 1 tourist destination in Texas, welcoming 6.5 million visitors annually. In only a few days you can enjoy a range of experiences; from NASCAR racing to rodeos, world-class museums to cowboy cuisine, boutique shopping to a Top 5 Zoo, biking to horseback riding! Explore each of our unique districts to see what Fort Worth has to offer you.
Have a question about Fort Worth? Tweet us @VisitFortWorth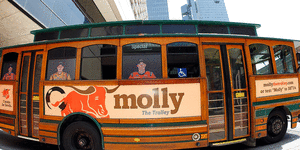 Transportation
Fort Worth offers a variety of transportation options that make it a breeze to get around town once you arrive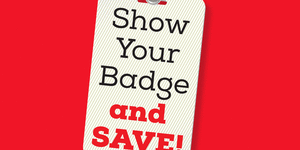 Show Your Badge
Enjoy free or discounted appetizers, meals, drinks, desserts, and gifts just by showing your conference badge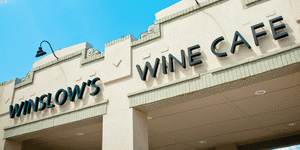 Enjoy Fort Worth Wine
Enjoy the largest selection (260) of wine by the glass in the U.S. at Kent & Co. or the posh patio at Winslow's Wine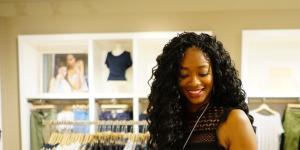 5 Must-Visit Shops!
Fort Worth's shopping scene has evolved into a bountiful collection of boutiques, shops, and galleries over the years