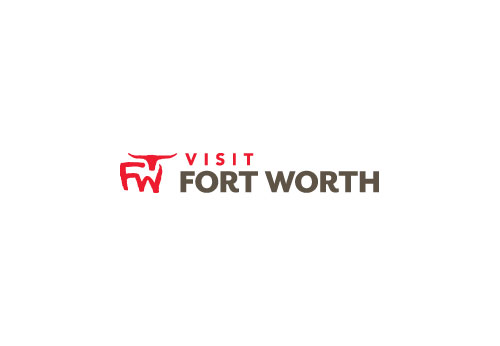 Alcon Laboratories, Inc.
6201 South Freeway

Fort Worth, TX 76134-2001

Region:

South

Phone:

(817) 293-0450
Alcon was founded in 1945 as a small ophthalmic shop in Fort Worth, Texas. Alcon has one mission: to provide innovative products that enhance quality of life by helping people see better. Alcon is helping people see the world better through advanced surgical, pharmaceutical and vision care products. Alcon's leadership is grounded in cutting-edge innovation and breakthrough technology, transforming the way we treat eye diseases and conditions. The Alcon leadership team drives us to do what we do best.