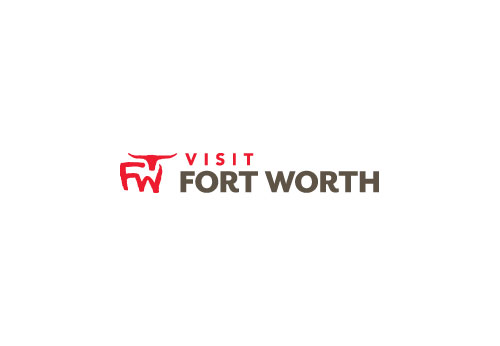 Child Care Resources, Inc.
P.O. Box 2375

Coppell, TX 75019

Region:

Regional (DFW/Texas area)

Phone:

(214) 373-4744
Child Care Resources, Inc. was established in March 1991 to bridge the gap all child care programs experience - a shortage of child care teachers. They were the original - first of their kind - to specifically meet the staffing needs of preschool programs. Whether it is a scheduled absence, employment turnover or those all-too-common mornings when several of your staff members call in sick, Child Care Resources, Inc. is here to assist you! They work with all types of child care programs including preschools, day cares and church programs in the Dallas-Fort Worth Metroplex. Child Care Resources, Inc. has been serving the DFW area since 1991. They are committed to their community, their clients, their teachers and their children. They believe in fostering lasting relationships with their neighbors in a cooperative effort to meet the needs of early childhood programs each and every day. They know that investing in children today helps shape their community tomorrow.