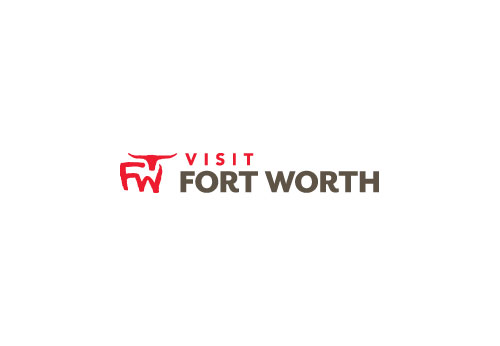 Colleen Rickenbacher, Inc.
10747 Rose Creek Court

Dallas, TX 75238

Region:

Regional (DFW/Texas area)

Phone:

(214) 500-7516
A native of Pennsylvania, Colleen Rickenbacher is no stranger to the hospitality industry. With over 40 years in customer service and creating events, this background gives Colleen the edge to understand your company and the business world. She started her own company in 2001 after 20 years with the Dallas Convention & Visitors Bureau to focus on her presentation and writing. She was named one of "The 25 Most Influential People in the Meeting Industry" by Meeting News magazine. Rickenbacher was recognized as the "Meeting Partner of the Year" by the National Speakers Association and received the Marion N. Kershner Award from Meeting Professionals International for motivational leadership. The Colleen Rickenbacher Leadership Award created in her honor annually recognizes an outstanding leader from the Meeting Professionals International Dallas/Fort Worth Chapter. She also is honored by TxACOM with the Colleen Rickenbacher Scholarship Award which is presented to a college student or member of TxACOM to advance their education.