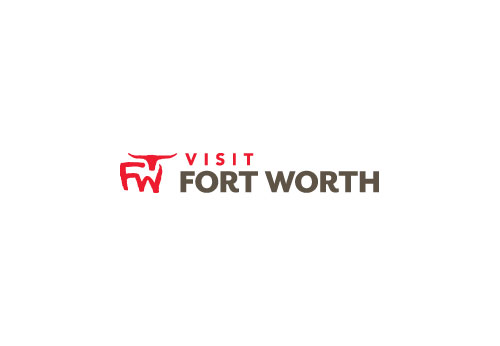 Eddie Deen and Company Catering Inc.
944 S. Lamar

Dallas, TX 75202

Region:

Regional (DFW/Texas area)

Phone:

(214) 741-4211
Eddie Deen & Company Catering is a full service catering and event planning company specializing in creative menus prepared from scratch and impeccable service. Whether you need catering for 25 or 25,000, elegant or casual, Eddie Deen's experienced staff is committed to a truly memorable dining and entertainment experience. Eddie Deen's is Dallas/Fort Worth's most sought after caterer for weddings, convention and corporate events, executive luncheons, social events, non-profit galas, and unique private parties. In addition, Eddie Deen & Company offers TABC certified beverage services, special event rentals, venues and a network of vendors organized to be your only stop for any special event.