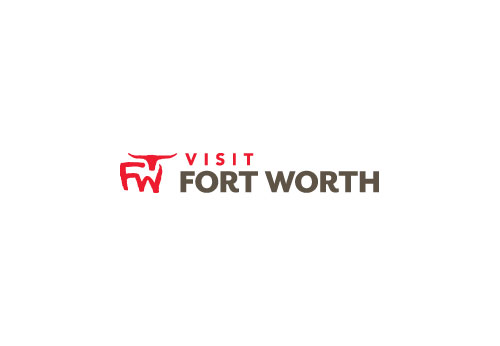 Firestone and Robertson Distilling Co.
4250 Mitchell Boulevard

Fort Worth, TX 76119

Region:

Near Southside

Phone:

(817) 840-9140
Firestone & Robertson Distilling Co. is the only artisanal bourbon distillery in North Texas. The founders, Leonard Firestone and Troy Robertson have come together to create two distinct whiskey brands. The first, a premium blended whiskey, is artistically crafted with select whiskies sourced for their complexity and range of character. The second product, a straight bourbon whiskey, is produced with locally grown corn and wheat, and a proprietary yeast strain isolated from a North Texas pecan nut. This bourbon is being aged in the North Texas climate for several years, which, given the dramatic temperature swings and sustained summer heat of the region, will produce a bourbon whiskey of distinct provenance.