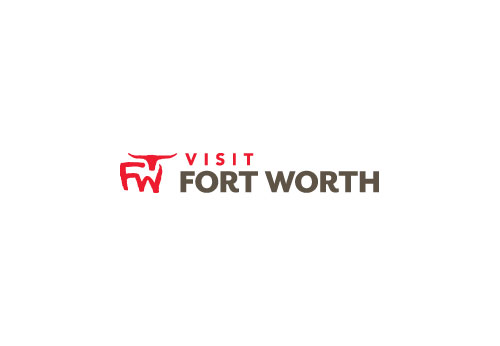 GES Global Experience Specialists, Inc.
1415 Cockrell Hill Road, # 300

Dallas, TX 75211

Region:

Regional (DFW/Texas area)

Phone:

(214) 443-2500
GES is a boutique agency with access to incredible resources across their company. Their mission is to deliver high-value, high-impact experiences to event attendees and the people they influence. They are in the business of changing hearts and minds. Their global team is built for one thing – delivering standout show floor experiences wherever in the world you want them. We're passionate strategists, planners, creatives, marketers, logisticians, fabricators, multimedia/AV experts, I&D teams and so much more. From insightful measurement to experiential design, interactive technology to show-stopping AV. From registration to accommodations – and every detail in between – they partner with Organizers and Associations to create some of the most engaging and influential events in the world.