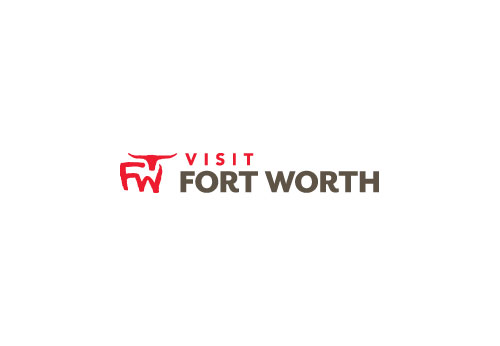 Jane Lybrand and Assoc, Inc.
P.O. Box 1187

Bedford, TX 76095

Region:

Regional (DFW/Texas area)

Phone:

(817) 267-9086
Personable, attractive, and witty, Jayne Brannon Lybrand has achieved international acclaim as a Communications Consultant, "American Body Language" Specialist, Motivational Speaker, Humorist, Author, Columnist, Television Personality, and Stage-Presence & Vocal Coach to the Stars. She has been compared to Lucille Ball, Dolly Parton and Dr. Joyce Brothers, all wrapped up into one. For ten years, Jayne was Director of Student Activities at one the largest Junior Colleges in Texas. She is the founder and President of Jayne Lybrand Associates, a three-fold organization consisting of: The Image Factory, school for recording artist and public speaking development; Jayne Lybrand School of Communication & Motivation; Limited-Exclusive Personal Artist Career and Image Consultant. In her "spare time" Jayne became a speaker with a lecture schedule of over 150 dates a year, her busiest months speaking over 20 dates—appearing in a different state every day!