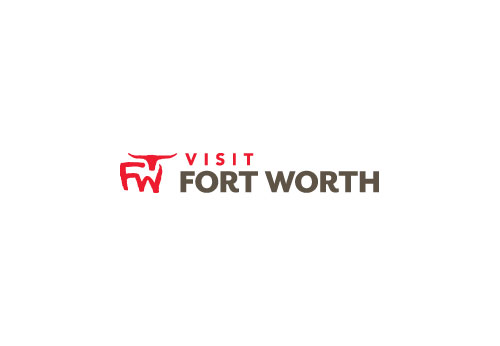 Kevin J. Schmid and Associates, P. C.
1807 Tremont Avenue

Fort Worth, TX 76107

Region:

West
Kevin J. Schmid & Associates, P.C. is a boutique family law firm in Fort Worth, Texas, committed to providing effective and ethical representation to clients requiring assistance with all aspects of family law, including, but not limited to, divorces, child custody, child support, spousal support, modifications, enforcements, adoptions, terminations and pre- or post-marital agreements. The firm is dedicated to resolving client issues in a smooth and expeditious manner, as to make these difficult processes easier on the parties, their children and their expenses.