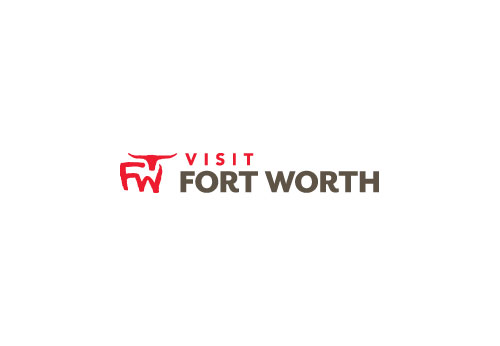 Nokia Mobile Phones Inc.
5650 Alliance Gateway Freeway

Fort Worth, TX 76177-3736

Region:

TMS & Alliance

Phone:

(972) 894-4573
Nokia is a global technology leader at the heart of our connected world Powered by the research and innovation of Nokia Bell Labs, they serve communications service providers, governments, large enterprises and consumers, with the industry's most complete, end-to-end portfolio of products, services and licensing. From the enabling infrastructure for 5G and the Internet of Things, to emerging applications in virtual reality and digital health, they are shaping the future of technology to transform the human experience. A truly global company, they are 160 nationalities working in more than 100 countries.