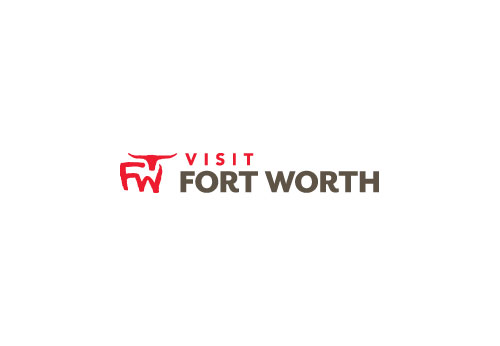 Performing Arts Fort Worth, Inc.
330 East 4th Street Suite 300

Fort Worth, TX 76102-4019

Region:

Sundance Square & Downtown

Phone:

(817) 212-4300
Performing Arts Fort Worth, Inc. founded December 17, 1992, is the 501[c] [3] non-profit organization that oversees the day-to-day operations and management as well as long-term capital needs of the Nancy Lee and Perry R. Bass Performance Hall complex. Performing Arts Fort Worth presents various forms of one night only programming and national Broadway touring productions under the Broadway at the Bass banner, as well as programming that currently includes Broadway Specials, Popular Entertainment and McDavid Studio Concert Series. In addition to ensuring the community has access to a wide-range of performing arts programming, net revenues from these series cover a significant portion of the annual operation costs of the facilities. Since its founding in 1992, Performing Arts Fort Worth has paved the way for over 5,250,000 patrons including more than 1,000,000 students and teachers to enjoy acclaimed programming in a world-class venue.