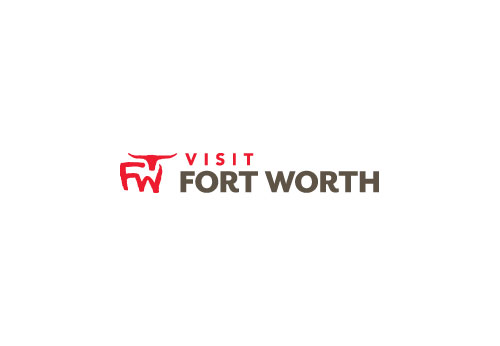 Schaefer Advertising Co.
1228 South Adams Street

Fort Worth, TX 76104

Region:

Near Southside

Phone:

(817) 226-4332
At Schaefer, we preach goal-driven marketing. This simply means that we always begin with the what rather than the how. Going into a project with a preconceived execution is like advertising with one hand tied behind your back. Going into a project with a common goal makes everyone free to find the best solution, whatever it may look like. And hey, sometimes that's a print ad.