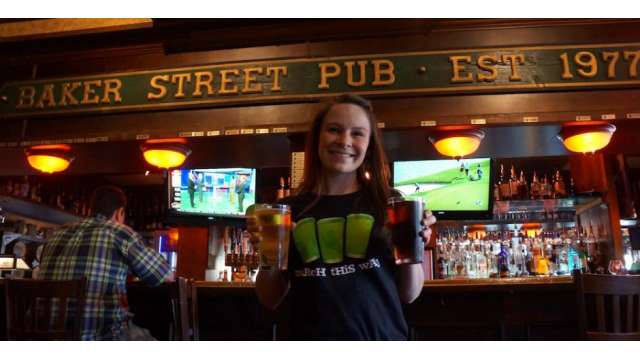 Baker Street Pub
Baker Street Pub & Grill: Thank goodness, old chap, there's a familiar looking tavern! Yes indeed. This good old take on the British pub offers up those stodgy classics you may be beginning to hanker after during your stay away, as well as draught ale.
Live Oak
The Live Oak Music Hall: The interior of this refurbished music space is so 1950s in feel you wouldn't be surprised to see a young Sinatra crooning away in a corner. With moody lighting, a great craft beer selection, really good food, an inviting rooftop terrace and, of course, eclectic live acts spanning genres from rock to gospel and roots, this place always promises something different.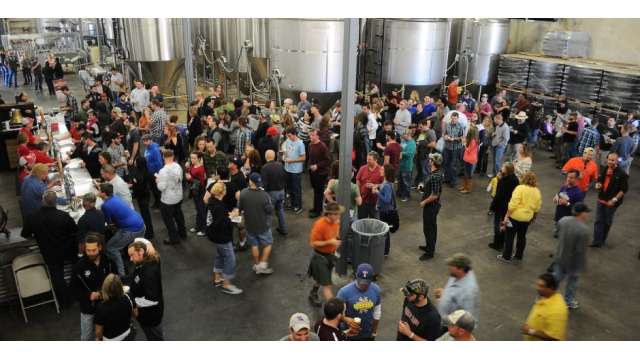 Rahr
Rahr & Sons Brewery: This, Fort Worth's coolest brewery, opens its doors to the public just twice per week for tours and, more pertinently, copious tastings. It's not, unfortunately, open later into the night (just Wednesdays 5:30 through 7:30 and Saturdays 1:30 through 3:30) but slurping a couple of cold ones brewed on the premises in this cool industrial setting compensates for getting started early.
Mint Julip
The Usual: The Usual serves up some of the city's greatest and most impeccably presented cocktails, and do a fine line in Prohibition-era drinks. The mixologists really care about what they're doing, too, and are constantly inventing ways to impress you with different combinations of spirits.
Scat Lounge
Scat Jazz Lounge: This is the ultimate antidote to country & western overload: a cool, dimly-lit basement jointhosting Fort Worth's very best in jazz – and decent cocktails too. It's good enough to have features in "world's best jazz venue" lists, and it's right in Downtown in Sundance Square.