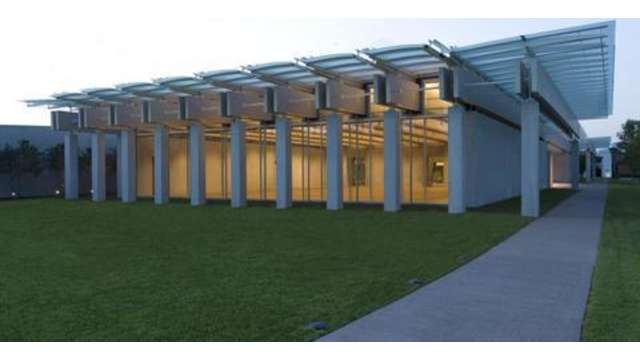 Kimbell Art Museum
Wer in Fort Worth ein paar Europäer treffen möchte, der findet sie hier. Werke von Tizian und Caravaggio zieren die Wände in einer der bedeutendsten Sammlungen der USA ebenso wie Rembrandt, Munch und Degas. Auch für die sehenswerte Architektur des Baus zeichnet ein echter Genueser verantwortlich: Renzo Piano, der unter anderem den Masterplan für die Neugestaltung des Potsdamer Platzes in Berlin geschaffen hat. Photo credit: South view, Renzo Piano Pavilion, September 2013, Kimbell Art Museum, Fort Worth, Texas. Photo by Robert Polidori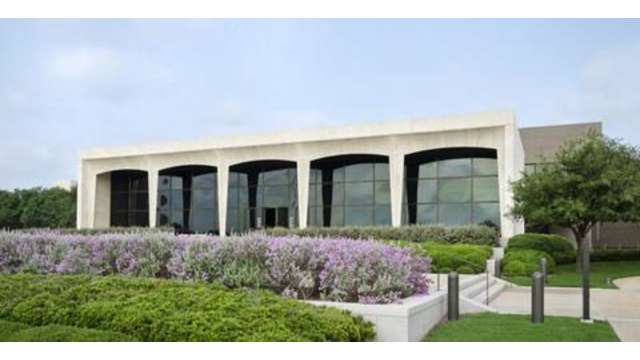 Amon Carter Museum of American Art
Die Skulptur "The Outlaw" von Frederic Remington vermag Pferde- wie Kunstfreunde gleichermaßen zu faszinieren. Unglaublich die Details, atemberaubend der Moment der Bewegung. Oder sie bestaunen das Gemälde "Medicine Man" von Charles M. Russell, das auf kleiner Fläche eine große Geschichte erzählt. Oder die "Cliffs of Green River", an denen sich Thomas Moran als Meister der schier endlosen Perspektive erweist. Viele namhafte amerikanische Künstler haben sich von der Landschaft und vom Leben im Wilden Westen inspirieren lassen. Ein respektabler Querschnitt macht dieses Museum zu einer Fundgrube für all jene, die ihren Augen trauen und ihrem Herzen folgen.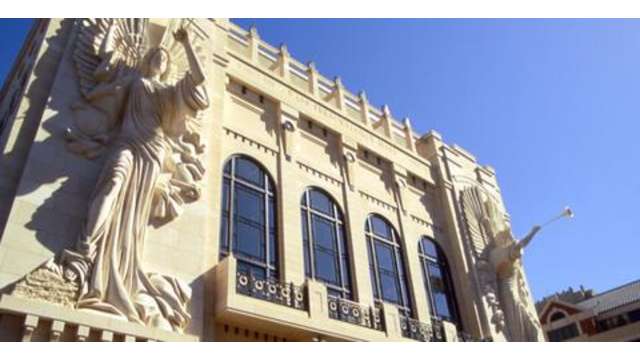 Bass Performance Hall
Opulente Opernhäuser, wie sie Europas Metropolen zuhauf aufweisen, sind rar in Nordamerika. Eine der wenigen, dafür umso augenfälligeren Ausnahmen ist die Bass Performance Hall, die einen ganzen Straßenblock im frisch renovierten "Sundance Square"-Viertel der Innenstadt einnimmt. Von gewaltiger Dimension sind nicht nur die beiden Posaunenengel aus Sandstein an der Fassade, sondern auch die 25-Meter-Kuppel über dem Konzertsaal, in dem das Orchester und die Oper von Fort Worth zuhause sind.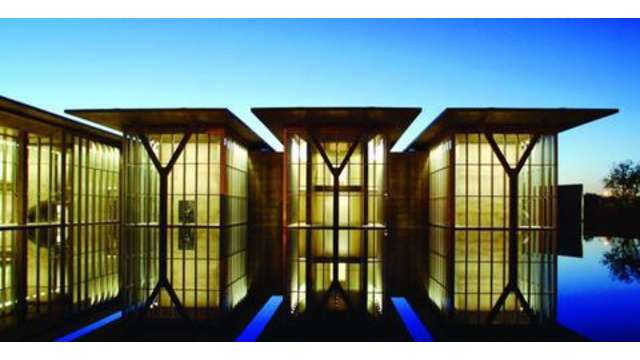 Modern Art Museum of Fort Worth
Was haben dieses Museum und das alte Bundeskanzleramt in Bonn gemeinsam? Den Henry Moore im Garten. Auch sonst liest sich das Werkverzeichnis der Sammlungen wie das Who is Who der Kunst nach 1945. Dazu kommt ein genussvoller zweiter Akzent: "Das Auge isst mit." Selten hat ein Sprichwort solche Kraft wie hier, wo sich den Gästen vom schicken Café Modern aus der Blick auf einen schmucken See öffnet.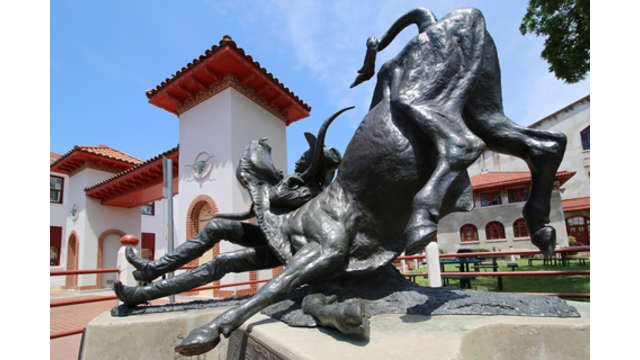 Cowtown Coliseum
Anno 1909 nahmen hier Komantschen-Häuptling Quanah Parker und 36 Krieger seines Stammes am ersten "Indoor Rodeo" der Geschichte teil, der "Fort Worth Fat Stock Show", die bis heute als "Southwestern Exposition and Livestock Show". Quanahs Spuren finden sich in der ganzen Stadt, in der er häufig zu Gast war, obwohl sein Volk, die "Lords of the Plains", als das kriegerischste in der ganzen Region und er selbst als erklärter Gegner der europäischen Siedler galten. Geschichte geschrieben hat seine Mutter, Cynthia Ann Parker. Sie war im Alter von 9 Jahren entführt und im Stamm wie eine Indianerin aufgewachsen. Der Bestseller-Roman "Die mit dem Wind reitet" von Lucia St. Clair Robson erzählt ihr Leben.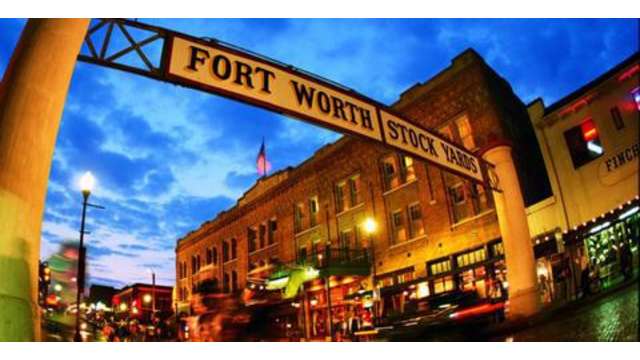 Stockyards Museum
Das wilde Leben brachte dieser Gegend einst den Spitznamen "Hell's Half Acre" ein, so etwas Ähnliches wie "Vorhof zur Hölle". Der Geist jener Zeit wird in der bunten Vielfalt der Ausstellungsstücke wieder lebendig, unter denen sich Fahndungs-Poster finden und Komantschen-Kopfschmuck, angejahrte Gewehre und kunstvolle Cowboygewänder. Unzählige Fotografien zeigen die markanten Gesichter jener Epoche. Wenn die erzählen könnten…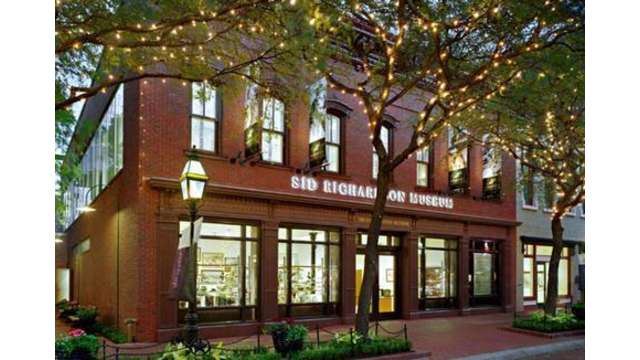 Sid Richardson Museum
Ein zweiter Blick auf das, was Künstler im Westen des Kontinents gesehen haben. Schon weil es einem einzigen Museum nie gelänge, das Opus eines Frederic Remington oder eines Charles M. Russell komplett zu zeigen, verspricht dieses Museum am Sundance Square seinen Besuchern neue Horizonte.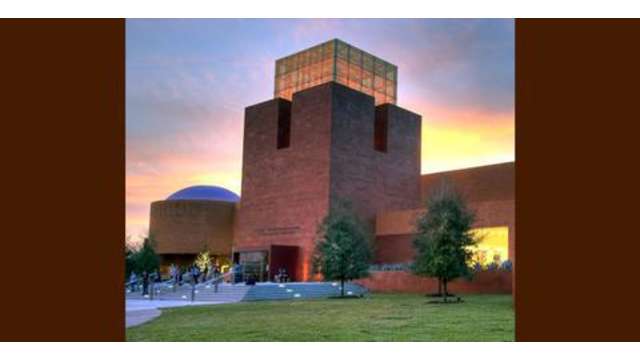 Fort Worth Museum of Science and History
An diesem Ort sind die Entdecker und Abenteurer von morgen goldrichtig. Mit dem Paluxysaurus jonesi, dem "staatlichen" Saurier von Texas, und dem Blick in den Sternenhimmel des Noble Planetariums lassen sich kleine und große Cowboys und Cowgirls ganz sicher begeistern. Verlockend auch die Abstecher zum Fort Worth Children's Museum und zum Viehzüchter-Museum, die sich im gleichen Gebäude befinden.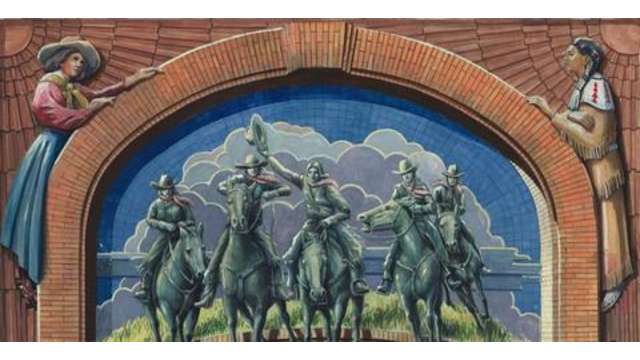 National Cowgirl Museum and Hall of Fame
National Cowgirl Museum and Hall of Fame: Nirgendwo sonst auf unserem Planeten widmet sich noch ein Museum der Rolle der Frauen im Wilden Westen – dieses hier dafür umso intensiver. Es zeigt das Leben der hart arbeitenden Frauen auf den Ranches und Farmen und stellt bedeutende Zeitzeuginnen wie Sandra Day O'Connor, Georgia O' Keefe und Annie Oakley vor.