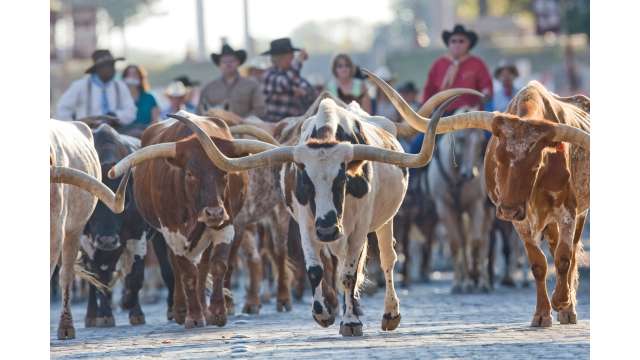 Historic Cattle Drive
One of Fort Worth's most famous attractions is its twice-daily cattle drive through the streets by some hardcore-looking cowboys. The drive of the distinctive Texas Longhorn cattle happens at 11:30am and 4pm daily in the city's Stockyards District. The cowboys usually hang around afterwards and answer cowboy-related questions.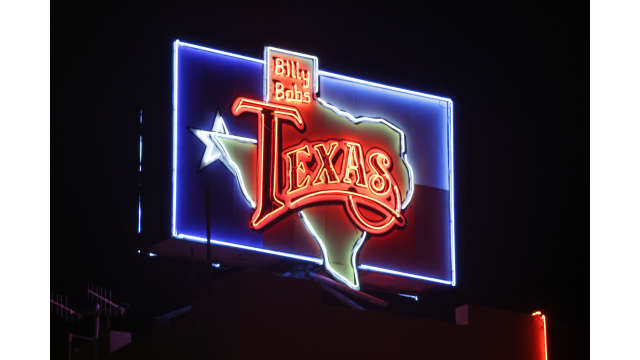 Billy Bob's Texas
Country music pumps out, some of Texas' most talented young cowboys perform rodeo heroics and there's a free line-dancing lesson on Thursdays: Billy Bob's is a Fort Worth institution. And the live music line-up at the world's largest honky-tonk (country & western venue) is seriously, consistently great: Waylon Jennings, Willie Nelson and Pat Green have all played here.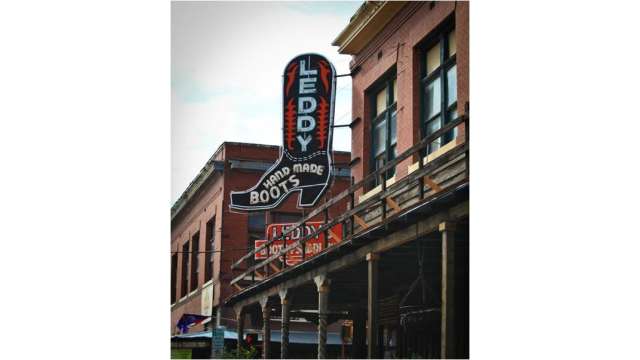 M.L. Leddy's
If you are a cowboy with any sense of style, make a gallop for M L Leddys, which has been manufacturing bespoke leather products for nigh on a century, including boots (for men and women), saddles, stirrups and chaps.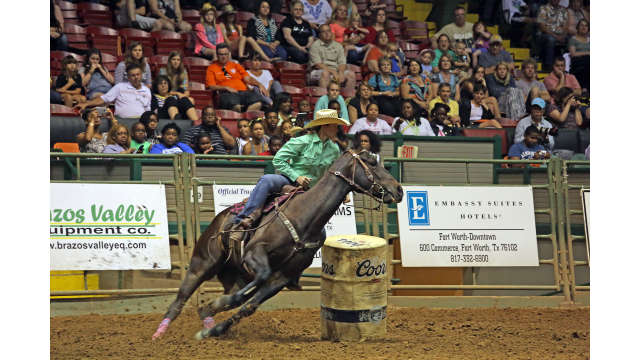 Stockyards Championship Rodeo
Every Friday and Saturday, the Cowtown Coliseum Arena in the Stockyards District hosts a frenetic rodeo. There's also reenactments of Pawnee Bill's Wild West Show, a performance group that originally toured the country some 90 years ago, featuring trick riding, roping, cowboy songs and the like. Yahoo!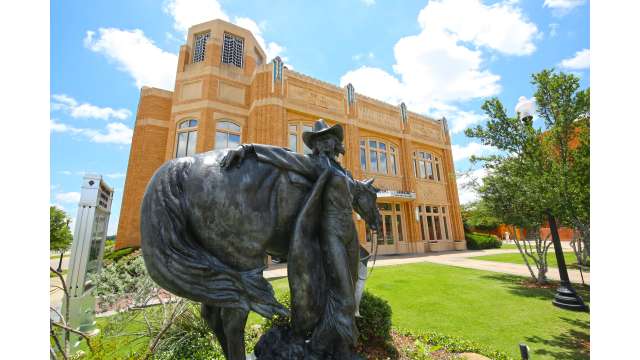 National Cowgirl Museum and Hall of Fame
Exterior view of the National Cowgirl Museum and Hall of Fame
Credit: Fort Worth Convention and Visitors Bureau
Miss Molly's Bed & Breakfast
If you want to feel what the Stockyards District was like during the time when areas of town were known as "Hell's Half Acre" because of the wild, disreputable frontier types to be found in the vicinity, Miss Molly's is the fun way to do it – because you get to sleep over! Stay in one of eight late-Victorian decorated rooms in this former brothel and imagine the gunplay raging outside.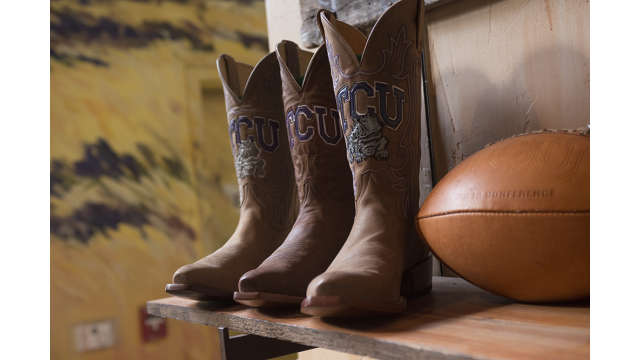 Justin Boots
Justin Boots are all about, ahem, boots – and there's some rich pedigree to this hand-crafted cowboy boot store, founded in Fort Worth in 1879.