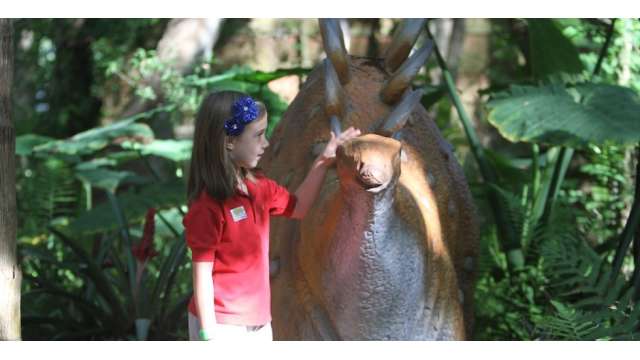 Dinosaur Valley State Park
If you've got kids, the trip out here is essential. Some of the world's best-preserved dinosaur tracks lie on the bed of the Paluxy River here near Glenrose. Then there's nearby Dinosaur World, where the very young can participate in a recreated paleontological dig and you can look at fiberglass models of these great beasts. Hey, if a panther can sleep on the steps of Fort Worth's courthouse (as an old story goes) then imagining a T-Rex roaming the plains around the city doesn't take such a leap.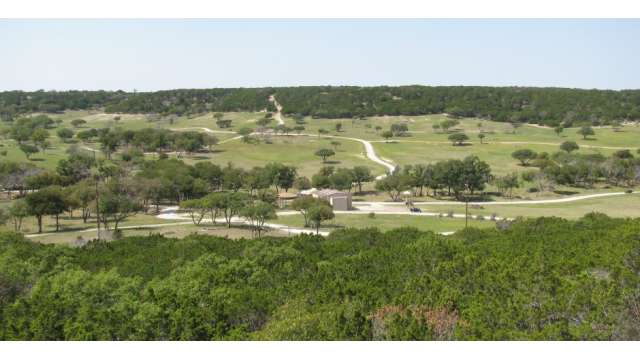 Fossil Rim Wildlife Center
In some ways, this is the wildest foray of all you can indulge in from the city because it will bring you into contact with a myriad endangered species – cheetah, rhinoceros, giraffe, zebra and wildebeest – all preserved in this vast safari park, where you can also stay overnight in a wilderness camp.
Grapevine
To amble further into the Wild West, Grapevine is a good starting point, with creaking facades, desperado-friendly saloons and – get this – two mechanical outlaws called Ned and Willy that emerge, like clockwork, for a good old western-style tussle on a daily basis atop a tower known as the Grapevine Glockenspiel. Imagine it as a Stockyards District shunted out into the countryside, abutted by vineyards (oh, and some decent wineries). It's actually connected by weekend steam train to the Stockyards District in season (February-November).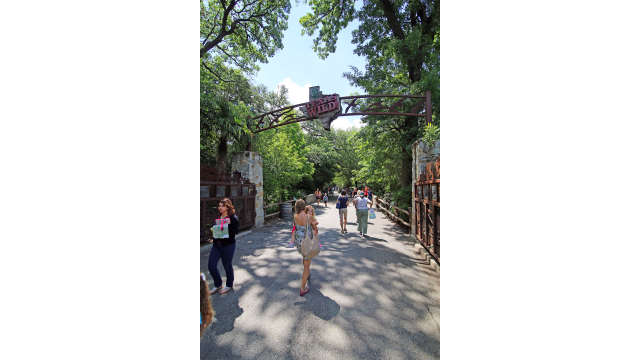 Fort Worth Zoo
Nirgendwo sonst in den Vereinigten Tierreichen von Amerika sind mehr Tierarten unterwegs als in Texas. Eine ganze Menge davon wird Dir im höchst angesehenen Fort Worth Zoo begegnen, vor allem dort, wo "Texas Wild!" über der Tür steht. Schritt für Schritt kannst Du dort auf einem Fleck die verschiedenen Regionen und Landschaften des Staates kennenlernen.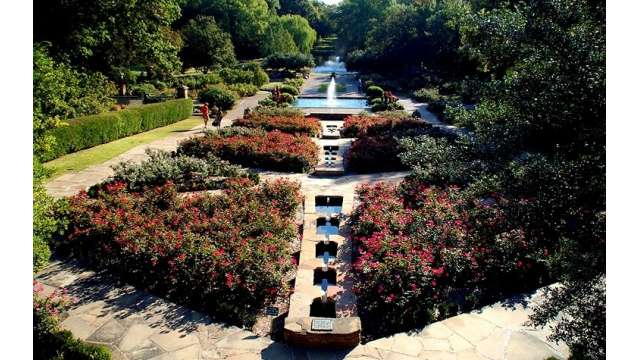 Fort Worth Botanic Garden
If you have, on a whim, as you are perfectly entitled to have, a desire to go to an English country garden whilst you're in deepest Texas, this is as close as you'll be able to come. It's a serene break from Downtown too. There are rose gardens and even a fragrance garden to elevate your senses and a boardwalk that takes you on a tour of Texas' tree species.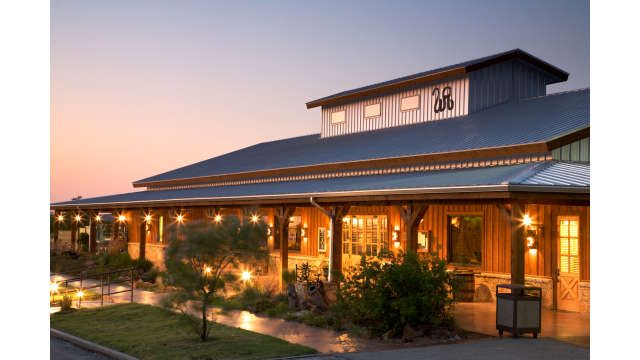 Wildcatter Ranch, Graham
The Wildcatter feels as wild as its name suggests. This is a 1500-acre working ranch that raises some of the Texas Longhorn cattle you may have seen sauntering through the Stockyards on the daily cattle drive. Here, 90 minutes north of Fort Worth, you're properly in isolated hill country. You can stay here in luxury cabins, eat in a well-regarded steakhouse and sign up for jeep tours, cattle-feeding, horseback riding, canoeing and the like.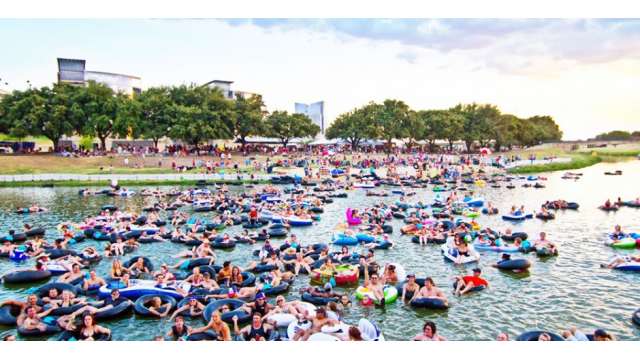 Trinity River
A swathe of green cuts almost into the heart of Fort Worth, and that's the Trinity River, a meandering park that's home to some great waterside restaurants, a drive-in cinema, a wakeboarding park and miles of hiking and biking trails alongside other planned developments. Photo by Aspen Productions