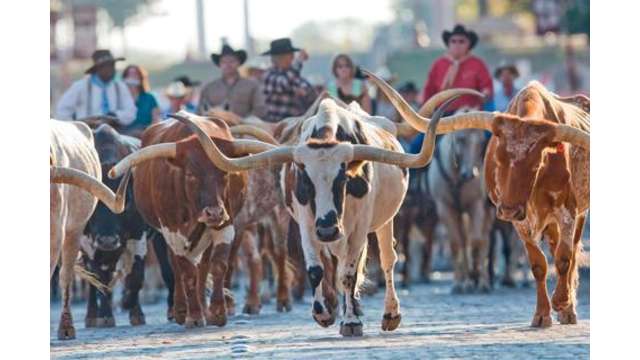 Historic Cattle Drive
Zwei Mal am Tag wird mitten in Fort Worth Geschichte lebendig. Vormittags um 11.30 Uhr und nachmittags um 16.00 Uhr treibt ein Team waschecht wirkender Cowboys eine kleine Rinderherde durch die Stadt. Dieser "Cattle Drive" mit echten Longhorns im Stockyards National Historic District ist eine der bekanntesten Attraktionen der Stadt. Meistens sind die Cowboys anschließend noch für einen kleinen Plausch oder ein Foto zu haben.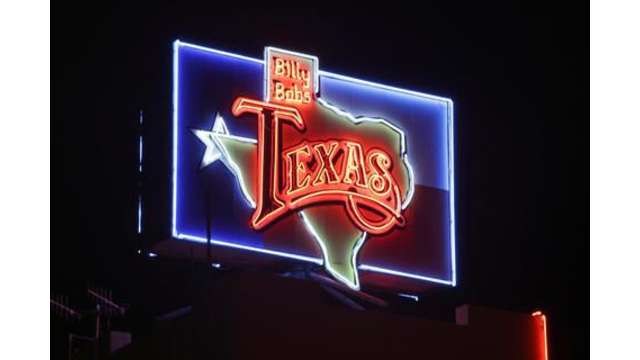 Billy Bob's Texas
Country-Musik, die aus dem Vollen schöpft, begnadete junge Cowboys, die Rodeo-Artistik vollführen und kostenlose Lektionen im immer wieder erfrischenden "Line-Dancing" sind das Salz in der Suppe dieser Institution von Fort Worth. Dazu kommt eine erstklassige Liste von Live-Interpreten im größten Honkytonk, sprich: Country&Western-Palast der Erde: Waylon Jennings, Willie Nelson und Pat Green sind schon aufgetreten, weitere werden folgen.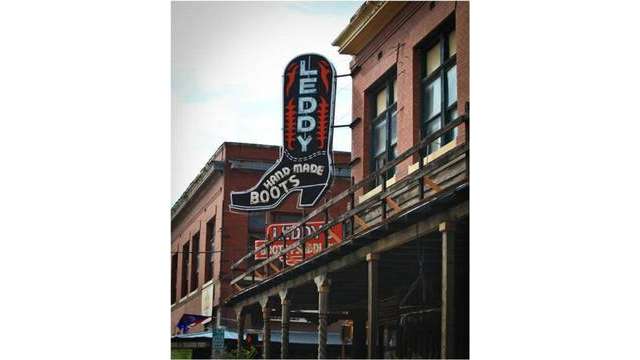 M. L. Leddy's
Cowboys mit Stil parken ihren edlen Vierbeinern vor dem Laden von M.L. Leddy, seit nahezu einem Jahrhundert eine feine Adresse für handgearbeitete Lederwaren. Damen und Herren finden dort in die passenden Stiefel und den bequemen Sattel.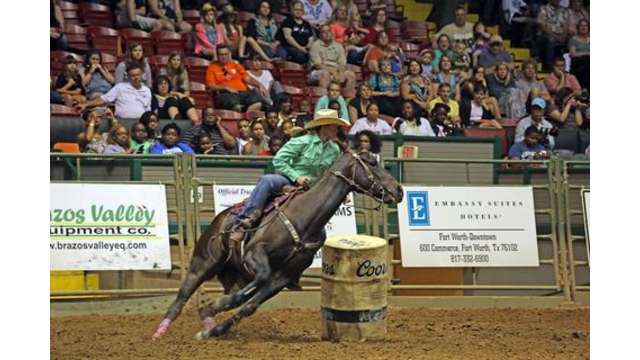 Stockyards Championship Rodeo
Jeden Freitag- und Samstagabend ist die Cowtown Coliseum Arena im Stockyards National Historic District Schauplatz eines Rodeos voller Kampfgeist und Leidenschaft. Gelegentlich gehen dort auch Aufführungen von Pawnee Bill's Wild West Show über die Bühne, einem Ensemble, das die Nation schon seit mehr als 90 Jahren mit Reit- und Lasso-Tricks, mit Cowboyliedern und allerlei anderen Wild-West-Vergnügungen erfreut. Yeeha!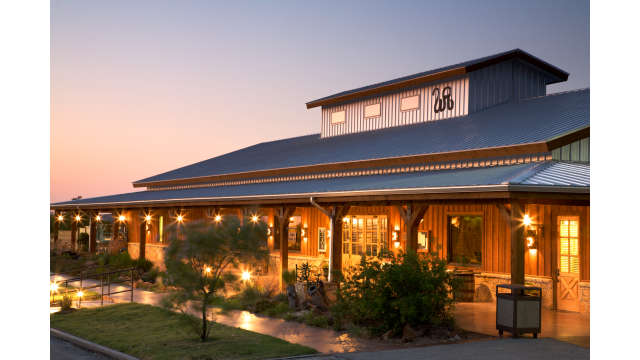 Wildcatter Ranch
Abenteuer unter freiem Himmel, die findest Du rund eineinhalb Stunden Fahrzeit südlich von Fort Worth im Wildcatter Resort Ranch. Als Gast kannst Du in die Arbeit auf der Ranch hineinschnuppern, egal ob einen oder drei Tage. Du kannst die Herde hüten oder Tontauben schießen – oder einfach einen der unglaublich abwechslungsreichen Pfade entlangreiten.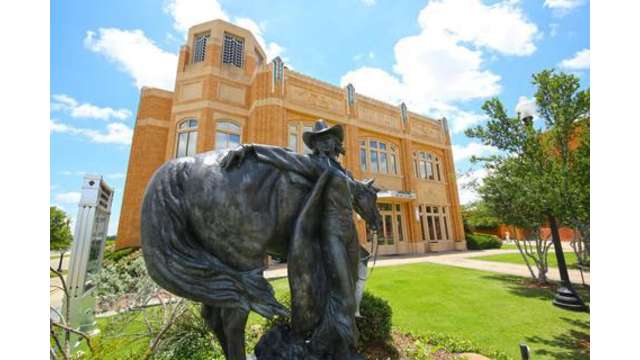 National Cowgirl Museum and Hall of Fame
Der Wilde Westen war nicht allein Männersache. Frauen haben eine wichtige Rolle in seiner Geschichte gespielt – und die spiegelt sich in diesem Museum. Was die Cowgirls zu erzählen haben, blieb in der Vergangenheit oft ungehört und klingt heute umso abenteuerlicher. Dein persönliches Abenteuer ist der Ritt auf einem mechanischen Bronco; zugegeben, nur marginal weniger gefährlich als auf einem lebendigen Exemplar, aber immerhin ohne die speerspitzenscharfen Hörner und das Gewicht eines Kleinwagens, der auf Dich plumpsen könnte.
Miss Molly's Bed & Breakfast
Einst nannte man den Stockyards National Historic District den "Hell's Half-Acre", so wild und ungebührlich benahm sich die Nachbarschaft hier im Grenzland zwischen Zivilisation und Wildnis. Vielleicht suchen sie Dich ja in Deinen Träumen heim, wenn Du sie in einem der acht viktorianisch ausgestatteten Zimmer des Hauses träumst. Ein ehemaliges Bordell, dessen Gemäuer schon allerlei erlebt haben.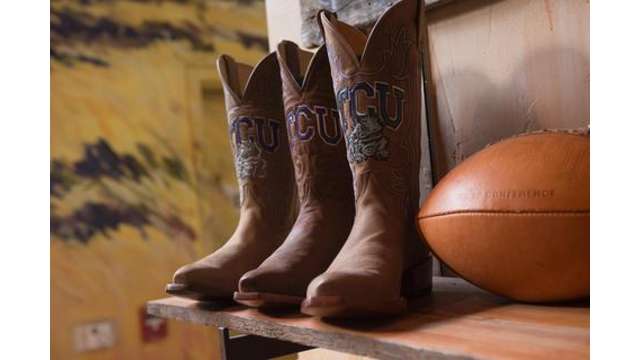 Justin Boots
Egal, wo ein Cowboy seine Stiefel auszieht – angezogen hat er sie, wenn er auf originale Handarbeit Wert legt, bei Justin Boots. Der 1879 in Fort Worth gegründete Traditionsbetrieb hat weltweit Spuren hinterlassen. Buchstäblich.