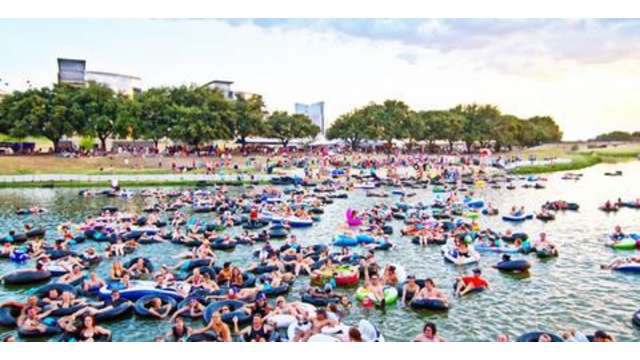 Panther Island Pavilion
Baden gehen, das gehört irgendwie zu jeder Reise. In Fort Worth ist's auf jeden Fall mit Spaß verbunden, wenn man sich den Trinity River hinab treiben lässt, der gemütlich durch die Stadt fließt, begleitet von erfrischendem Grün an seinen Ufern. Und erfrischenden Restaurants. Und erfrischenden Filmen im Autokino. Und erfrischendem Wellenreiten. Und erfrischenden Ausflügen zu Fuß und auf dem Fahrrad. Foto: Aspen Productions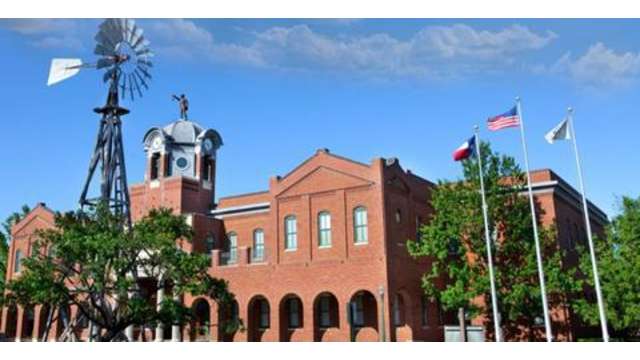 Grapevine
"Nächster Halt: Grapevine!" ruft der Schaffner des Dampfzugs, der gerade (Saison: Februar – November) in den Bahnhof der kleinen Nachbarstadt einläuft. Wenn Du aussteigst, setzt Du Deine Füße auf einen mit Wild-West-Historie getränkten Boden. Sie werden dich an schröcklich morschen Fassaden vorbei zu gläserklingenden Saloons tragen. Du wirst dem atemberaubenden Kampf der beiden Gesetzlosen Willy und Ned beiwohnen, die von mechanischen Kräften getrieben hoch oben am Glockenspiel-Turm aufeinander treffen. Stoße schließlich auf all dies mit einem Gläschen Rebensaft aus den Weinbergen an, die diesem schmucken Ort seinen Namen geben!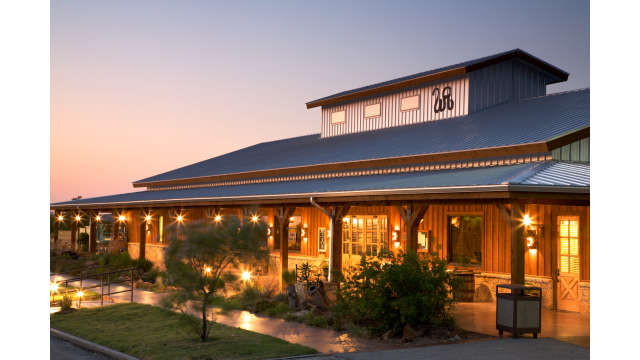 Wildcatter Ranch, Graham
Schon mal das Büro eines Cowboys gesehen? Jason, der Vormann auf dieser Ranch rund 90 Minuten außerhalb der Stadt, hat es ständig bei sich. Wenn er nach seinen Longhorns sieht, wenn er durch die hügelige Landschaft reitet. Wenn er Gäste zur Kanutour bringt oder mit dem Jeep durchs Gelände kutschiert. Dort, wo seine Vorfahren einen Colt trugen, hat er – sein Smartphone. Man sieht: Die Zeiten haben sich ein bisschen geändert. Aber einen echten Cowboy erkennt man noch immer sofort.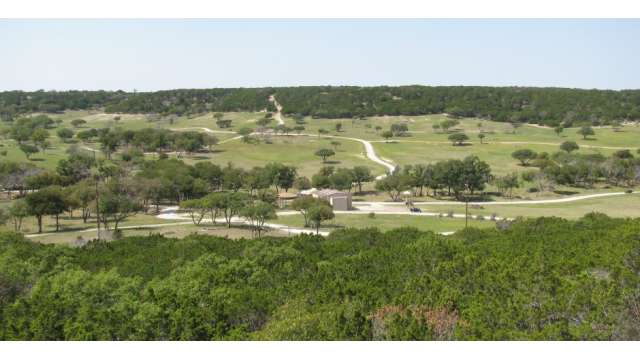 Fossil Rim Wildlife Center
In some ways, this is the wildest foray of all you can indulge in from the city because it will bring you into contact with a myriad endangered species – cheetah, rhinoceros, giraffe, zebra and wildebeest – all preserved in this vast safari park, where you can also stay overnight in a wilderness camp.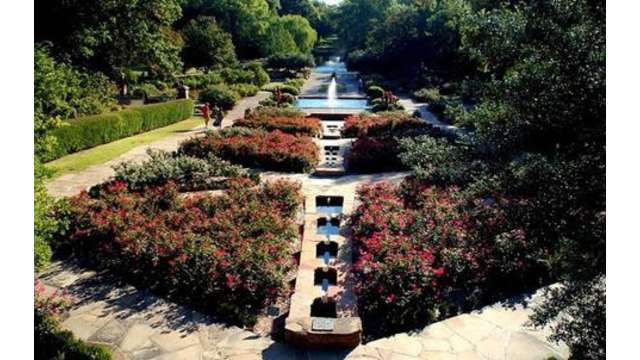 Fort Worth Botanic Garden
Es grünt so grün, wenn Texas' Blüten blühen… Auf Eliza Doolittle oder Prof. Higgins wirst Du Im Botanischen Garten vermutlich nicht stoßen, aber dafür die ganze Pracht und Vielfalt unserer Botanik kennenlernen – und ihre schönsten Gerüche ebenso, im Duftgarten. Der Geschichte mit der "Yellow Rose of Texas" schließlich kannst Du in den Rosengärten auf die Spur kommen.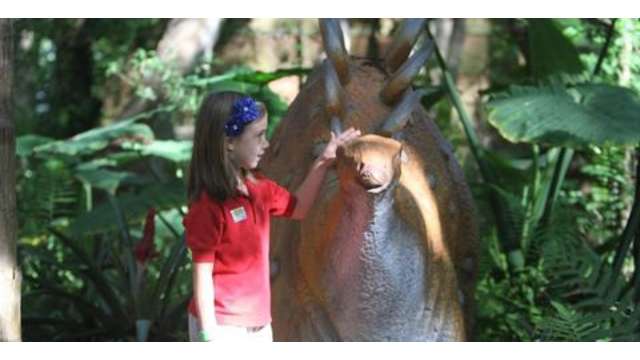 Dinosaur Valley State Park
Wenn das mal nicht ein Spur von einem… wow, von einem Dinosaurier ist? Nicht nur die jüngsten Fans der großen Tiere aus der Frühzeit unseres Planeten werden ihre helle Freude daran haben, einigen der am besten erhalten Saurierspuren der Erde am Paluxy River bei Glenrose zu folgen. Oder in der Dinosaur World gleich nebenan im Sand nach (zugegeben: nachgemachten) Überresten der prähistorischen Giganten zu buddeln. Auf dem Rückweg stellen wir uns dann alle mal vor, diese Herde Rinder da drüben – könnten das nicht auch T-Rexe sein?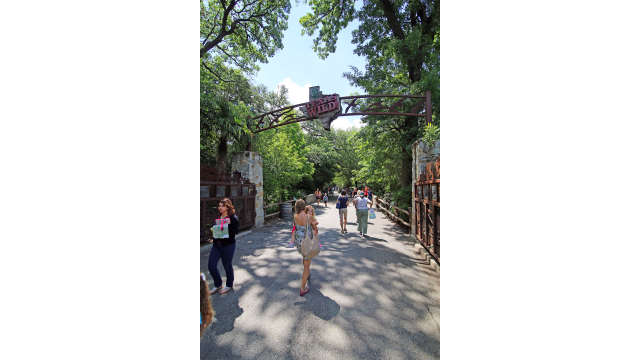 Fort Worth Zoo
Nirgendwo sonst in den Vereinigten Tierreichen von Amerika sind mehr Tierarten unterwegs als in Texas. Eine ganze Menge davon wird Dir im höchst angesehenen Fort Worth Zoo begegnen, vor allem dort, wo "Texas Wild!" über der Tür steht. Schritt für Schritt kannst Du dort auf einem Fleck die verschiedenen Regionen und Landschaften des Staates kennenlernen.