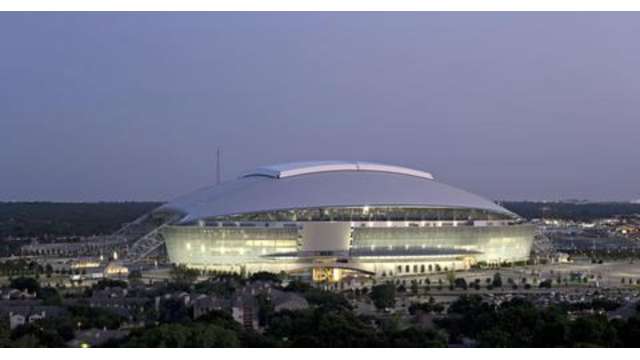 AT&T Stadium
Was die Allianz Arena für die Bayern, das ist dieses Stadion für die –gleichermaßen erfolgsverwöhnten und Football-Fans polarisierenden - "Dallas Cowboys". Als besonders hitzig gelten die Duelle mit dem Erzrivalen Washington Redskins. Mit einem Fassungsvermögen von 100.000 ist das in Arlington, vor den Toren der Stadt gelegene Stadion das größte überdachte der Welt. Es kann auch außerhalb der Spielzeiten besichtigt werden, zeitgenössische Kunstgalerie inklusive.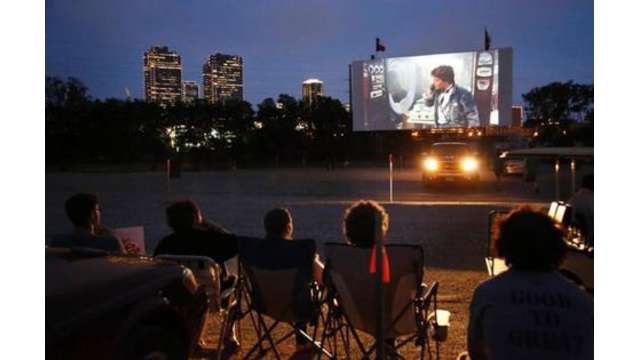 Coyote Drive-in
Kulturgeschichte pur, neu zum Leben erweckt, erfährst Du in diesem Autokino live und in Farbe. Nicht nur der Sound ist besser als damals in den 50ern, sondern auch das Essen (Salate!). Gelegentlich wird auf der Bühne auch Live-Musik gegeben. Dann ist die ganze "Panther Island" im Trinity River erfüllt von anregenden Melodien.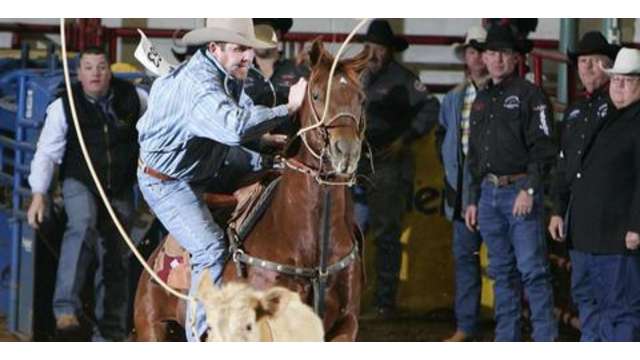 Fort Worth Stock Show & Rodeo
Jedes Jahr zwischen Mitte Januar und Mitte Februar erfreut sich Fort Worth an Unterhaltung der guten, alten Art: Paraden, Reitwettbewerbe, Pony Express-Rennen, Rodeos und vieles mehr bereichern vier Wochen lang das Leben der Stadt. Aus dem Rahmen fallende Shows mit Hasen, Lamas und Geflügel setzen spezielle Akzente. Wenn Du Dir ausreichend Zeit nimmst, wirst Du Rodeo-Wettbewerbe kennenlernen, von denen Du noch nicht geträumt hast.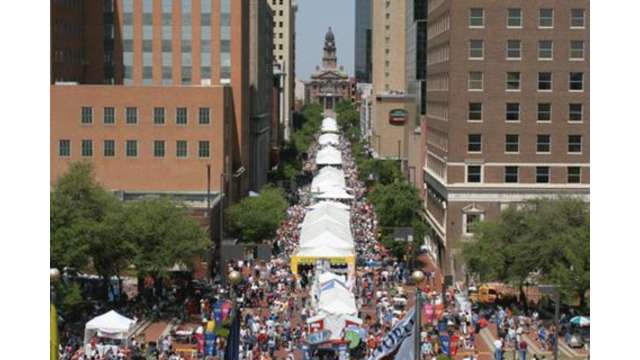 Main Street Arts Festival
Wenn Dir die Musik im Blut steckt, dann geht diesem Musikfestival Dein Puls garantiert nach oben: drei Tage, randvoll mit Live-Auftritten und mitreißender Straßenkunst. Es ist einer der größten Events dieser Art in Texas. Das will etwas heißen, weil in Texas die Dinge von sich aus schon groß sind.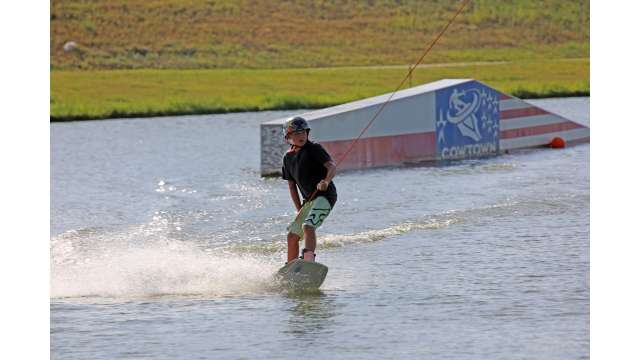 Cowtown Wake Park
No two days are alike on the Trinity River. Change the course of nature and the sun steadily this magical world that you can discover with boats and canoes, but also on foot or by bike.
Credit: Fort Worth Convention and Visitors Bureau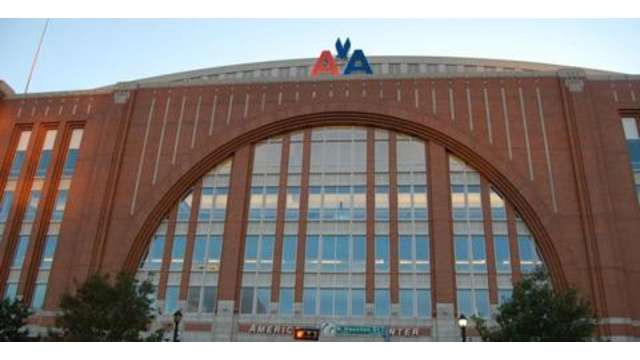 American Airlines Center
Es gibt da einen deutschen Basketballspieler, der in der besten Liga der Welt zum Star gereift ist. Fängt mit "D" an, hört mit "irk" auf und freut sich, wenn er und seine Mavs auch von deutschen Fans angefeuert werden. Mit dem TRE (Trinity Railway Express) sind seine Heimspiele nur einen Katzensprung von Downtown Fort Worth entfernt.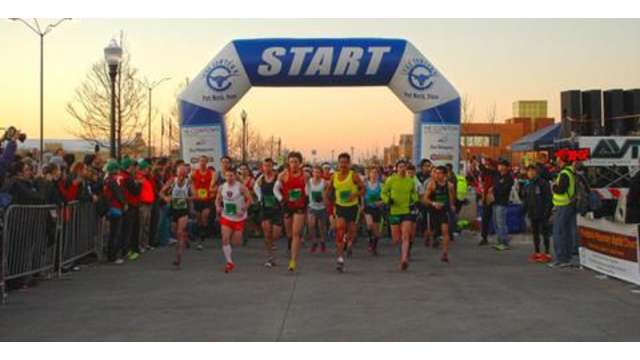 Cowtown Marathon
"Zermürbend" nennen Kenner dieses Rennen, beI dem verschiedene Distanzen zur Wahl stehen. Manche begnügen sich deshalb mit 5 km. Andere gehen die zehnfache, die Ultra-Distanz.