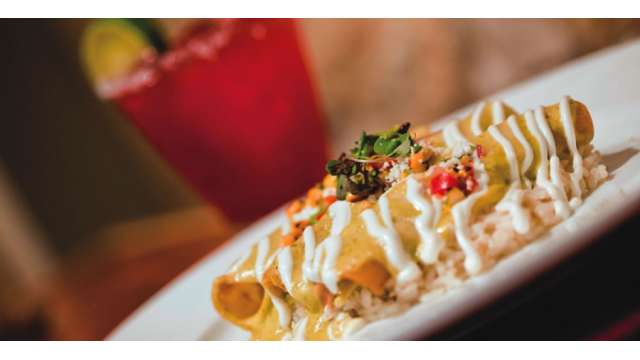 Enchiladas Ole
Of all the Mexican joints in town, this is one of the best, with a beautiful array of generously sized enchiladas, sizzling with regional Mexican spices. This is the place to come to try the Tex-Mex Europe finds it so hard to do well. To be fair, though, Fort Worth is much nearer to Mexico.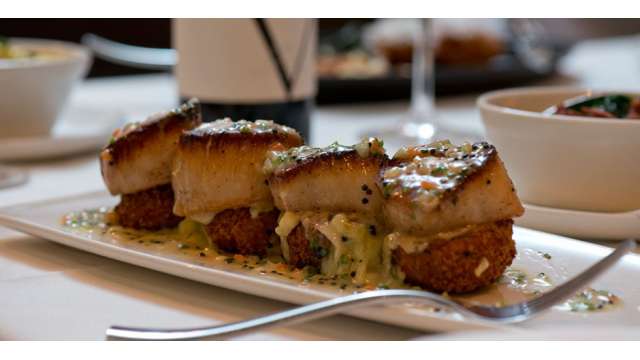 Grace
In a comfortable modern setting that embodies the city's energy, guests can enjoy the outdoor terrace on Main Street and a spectacular bar featuring house-made seasonal cocktails with a separate menu for bar snacks.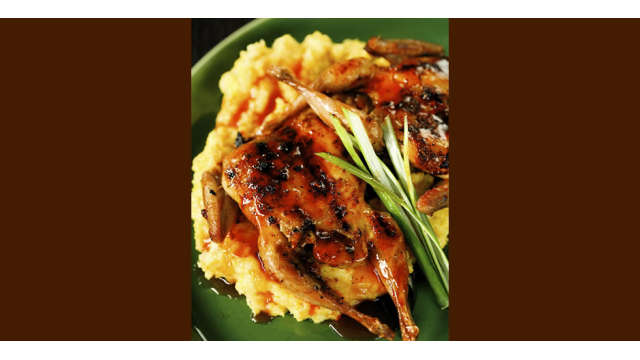 Reata Restaurant
This is another one of those Fort Worth institutions. Reata originally heralds from the small Texas town of Alpine, and takes its name from the famous ranch in the James Dean movie "Giant". The Fort Worth branch is the only other branch, and it's a bold but phenomenal take on regional cuisine. What does it do so well? Exemplary service, for one thing, with every element of the dishes explained by knowledgeable staff. The food itself has a spicy, sultry, Mexican flavor to it: think of tenderloin tamales with pecan mash, or salivate over smoked quail with jalapeno cheddar grits!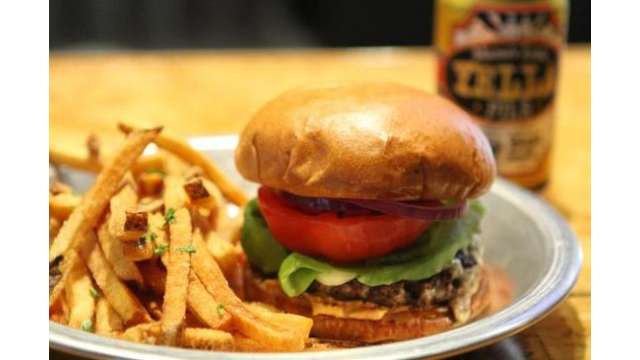 Rodeo Goat
Yeah, burgers! That's what the creator of Rodeo Goat must be saying in his sleep, because that is pretty much all Rodeo Goat offers – but they are some of the most sensational burgers in the world. What do you feel about Irish whiskey cheddar and bourbon-candied bacon manhandled into delectable burger form? Or blue cheese coleslaw with caramelized onions treated much the same way? Good, right?
Waters – Bonnell's Coastal Cuisine
What? Seafood? This far from the coast? You bet. Chow down on a bed of Galveston oysters of Gulf Coast shrimp ceviche and find out about the finer, fishier things in life in this elegant restaurant, headed by another one of those celebrity chefs who have decided to make Fort Worth their operations base. Photo by Robert Strickland for Eater Dallas
Credit: Waters – Bonnell's Coastal Cuisine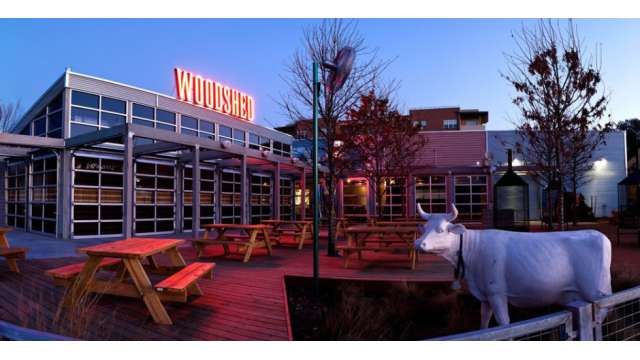 Woodshed Smokehouse
Uh-uh. This is not just another barbecue joint. It's a gourmet barbecue joint, run by one of the State's best-known chefs, in a gorgeous setting on the Trinity River. You could go for the stuffed brisket but there's scope for going out on a limb here. The salmon is smoked as well as the meat, or you could opt for a paella rustled up with rabbit and rattlesnake.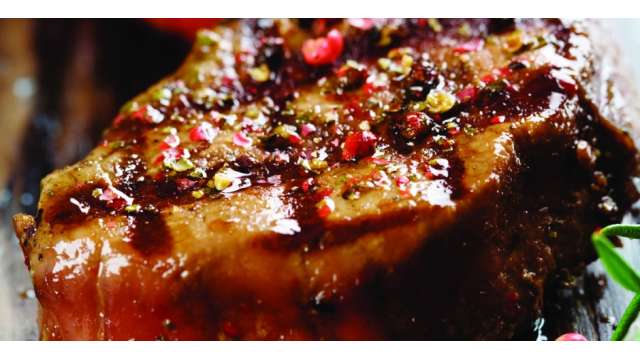 Bob's Steak and Chop House
People know about Bob's and they love Bob's. This joint is still regarded as one of Fort Worth's best steak houses, because these guys make steak their thing. They know about steak. And they'll tell you happily about what they know.