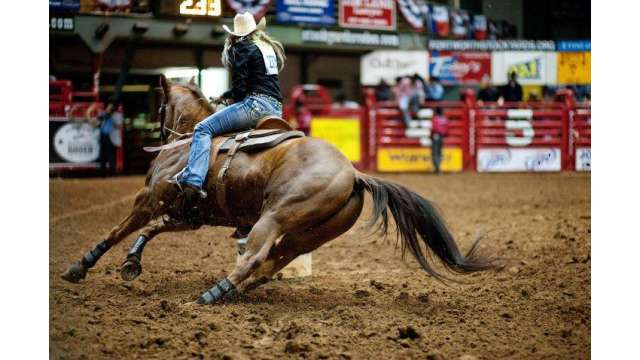 Where have all the cowboys gone?
They're here. Really. Believe it.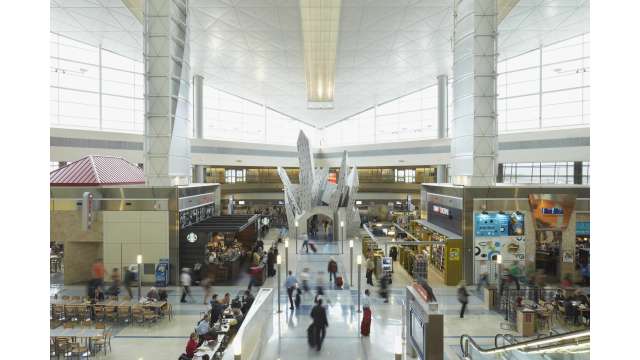 Dallas Fort Worth is an airport
And that's about the only thing these two cities share. Do not make the mistake of using their names synonymously when you get into town unless you want to be used for target practice by an aspiring cowboy or trampled upon by a herd of longhorn cattle.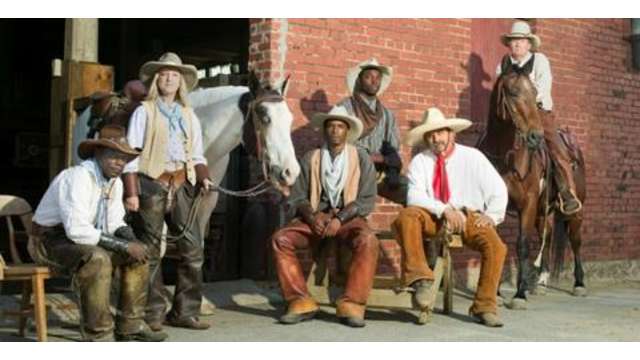 Talking Texan
The English visitor should additionally remember to drop "how do you do?" for howdy. And for goodness sake, remember to pronounce your "I" like an "ahh". That's raaht. Now, ready to get goin' to the rodeo, y'all?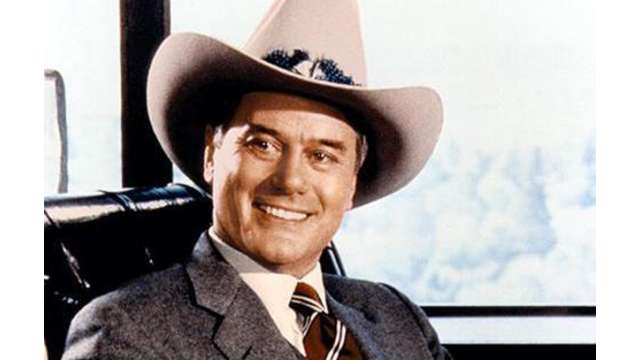 Dallas was that great 80's TV series, remember?
Fort Worth is also like an 80's TV series – an 1880's Western, to be precise.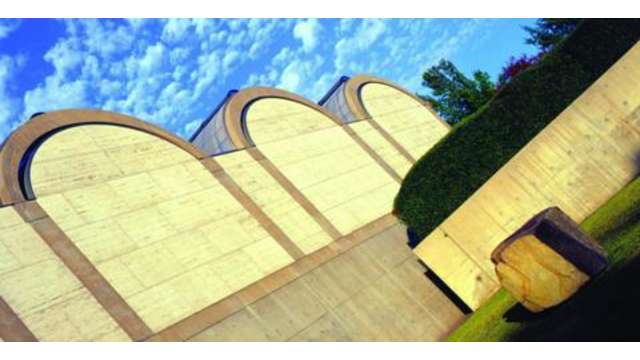 Fort Worth Sophistication
Contrary to popular belief, no doubt warped partly by lists such as these, Fort Worth is actually a very sophisticated city, should sophistication be your cup of tea. The homesick Brit can, indeed, peruse an art gallery or three, take a turn along the river or, indeed, partake of Fort Worth's very own, very well regarded whisky.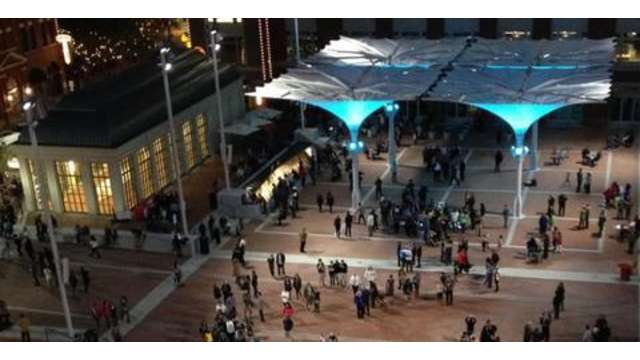 Fort Worth is one of the few American cities relatively navigable on foot.
Downtown, the Cultural District and the Stockyards District are actually better explored by walking: perfect for Brits stumped at the sheer vastness of Texas.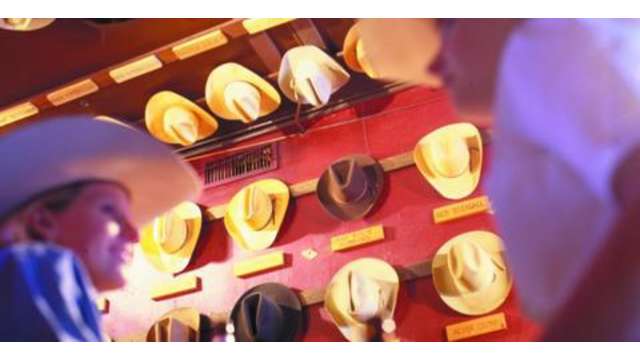 Cowboy Hats
You're sitting down to dinner in a nice restaurant (there's actually an abundance here), perhaps with a glass of the very decent Texas wine, it's all going well – but WHO IS THE DUDE IN THE HAT? More to the point, WHO ARE THE DUDES IN THE HATS? Get used to it. In Fort Worth, cowboy types don't always feel the need to expose their head to the air whilst dining. That's not to say everyone in the restaurants here is wearing a Stetson. Sometimes they just show up with chaps, lassos, big boots… (nah, that last bit really was a joke)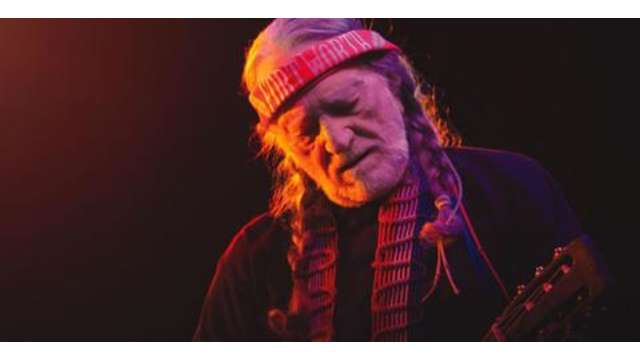 Do you like country & western music?
Do you really like country & western music? That's good, because in Fort Worth there is a lot of – you guessed it – country & western music. In fact, if you think of country & western music as a field, Fort Worth is the unsurpassed leader in its field: in the state, in the country, in the whole darn world. That's because it's home to the largest honky-tonk on the planet, Billy Bob's. What is a honky-tonk? Ah-ha! Imagine, let's say, country & western music; add, let's say, a bull ring with weekly cowboy shows; remember that these performers will probably be the best exponents of their respective arts IN THE WHOLE COUNTRY and put the whole thing in a vast nightclub.