MUSIC FRIENDLY SURVEY
The Fort Worth Convention & Visitors Bureau would like your input to help promote local music, musicians and venues. This information will help guide our future marketing efforts.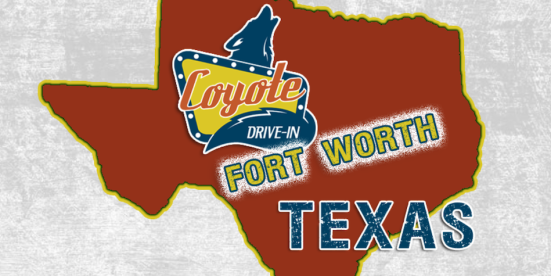 Meet up with friends and family at the Coyote Drive-In for the best movie viewing experience you can find! One...