MUSIC FRIENDLY SURVEY
The Fort Worth Convention & Visitors Bureau would like your input to help promote local music, musicians and venues. This information will help guide our future marketing efforts.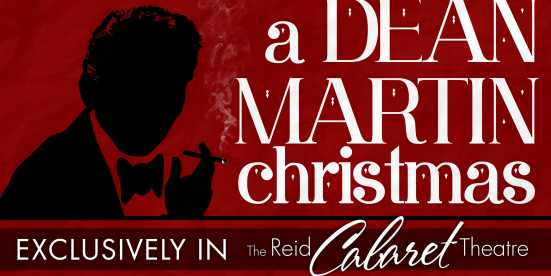 Celebrate the stories and songs of the "King of Cool." Whether your favorite song to sing along is "Let It...