Free Rides for NFR Guests
Save this picture to your phone and show the driver on your route.
Click on the image to view full size.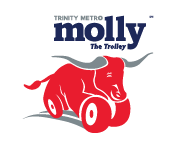 "Molly the Trolley" serves the downtown Fort Worth area, including the Fort Worth Convention Center
10 a.m. – Midnight
Every 10 minutes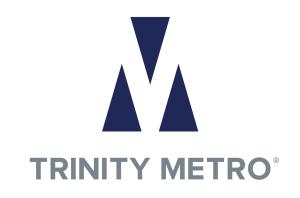 Bus route #15 connects Downtown with the Stockyards, including Cowtown Coliseum
5 a.m. – 2 a.m.
Every 15 minutes
DOWNTOWN - WILL ROGERS & MUSEUMS:


"The Dash" connects Downtown with the Will Rogers Memorial Center, Dickies Arena and the Cultural District museums
9:30 a.m. – 2 a.m.
Every 15 minutes
View more information on the GoPass App: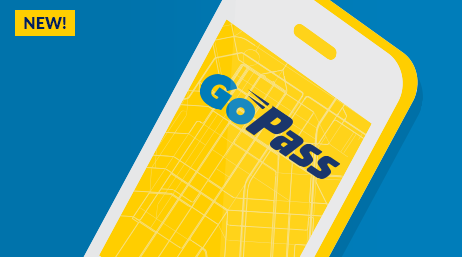 Connecting Fort Worth's visitor districts for NFR.
Sponsored by: 

Walking Maps
Ready to hoof it? Walking is a wonderful way to experience the major entertainment districts in addition to the Trinity Trails that connect several of our major districts.
Ride Sharing
Download the Uber or Lyft apps on your smart phone to pick up a ride in minutes. These apps will match you with a local driver who will take you to your destination, and you can simply pay with your phone at the end of your trip.
Fort Worth Bike Sharing
Bike sharing is an inexpensive, healthy and environmentally friendly way to get around Fort Worth. Simply pick up a bike at any bike sharing station and ride it to any other station. You'll find more than 40 docking stations throughout the city, including downtown, the Near Southside and the Cultural District. 
Group Transportation
Traveling with a large group? Choose from shuttle service, limos or charter services.