FORT WORTH PASSPORT
Explore our world-renowned museums, or taste great craft beers on the Fort Worth Ale Trail – without the hassle of printing tickets, waiting in long lines, or paying full price. The Fort Worth Passport is the only tool you need to experience the best of Fort Worth, at incredible discounts. Grab the Ale Trail Craft Pass or the Family Museum Pass today, for an unforgettable visit to the City of Cowboys and Culture.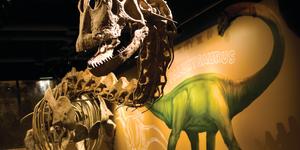 Family Museum Pass
The Family Museum Pass spans across the city providing you with an enriching experience.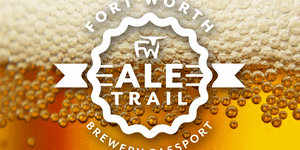 Ale Trail Craft Pass
The Ale Trail Craft Pass lets you sample the best craft brews Fort Worth has to offer!