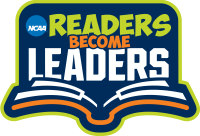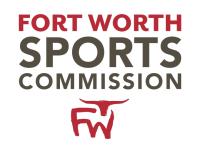 NCAA Team Works® Readers Become Leaders
The COVID19 pandemic has forced schools to temporarily close, which has made it essential more so now than ever to encourage kids to read and learn at home. To address this vital issue, The Fort Worth Sports Commission has teamed up with the NCAA, Fort Worth ISD, Read Fort Worth and Scholastic to create educational content and to provide books for local kids – but we need your help.
Currently, more than 25,000 FWISD Elementary School kids are receiving meals Monday – Saturday at different locations across the City. Our goal is to provide each of these kids with a new book to read each week when they receive their meal. You can help purchase books for this program by clicking on the 'DONATE NOW' link below and choosing FWISD in the drop-down menu. 100% of your donation will go toward the acquisition of books, and for every $20 you donate, it will secure at least ten books for local kids.
We are also thankful for world-renowned children's book author Brad Meltzer, artist extraordinaire Chris Eliopoulos & our local celebrities for working together to provide some fun and educational content for all our kids that are learning from home.
Thank you for your time and consideration of this critical initiative. Summer reading and continual e-learning is vital to a young person's development and staying on pace when school resumes. It is essential to assist them in reaching their full potential, and your support will help make sure Fort Worth's future leaders are geared for success. We can all make a difference together!
NCAA, Team Works and Readers Become Leaders are licensed by or registered trademarks of the National Collegiate Athletic Association.