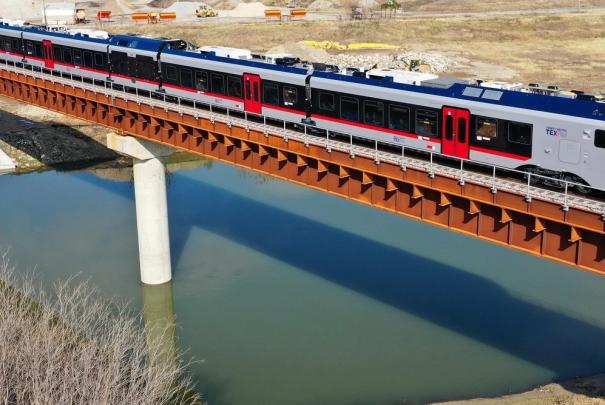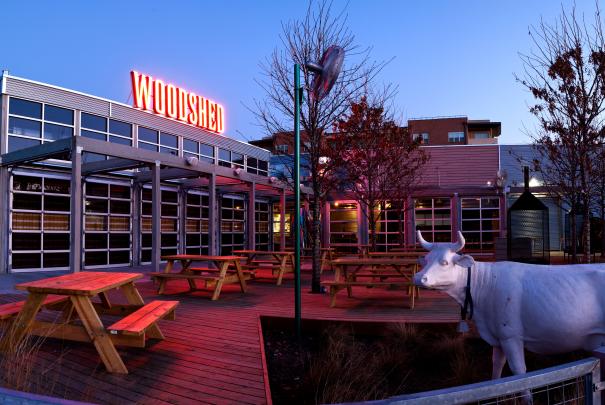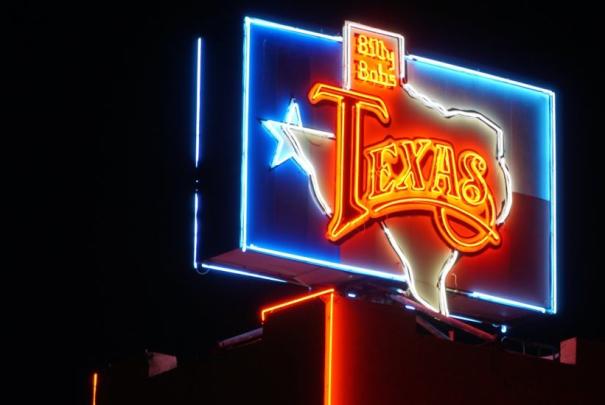 Live Music Venues in Fort Worth, Texas
The best places to see live music in Fort Worth, Texas Fort Worth is growing and so is its live music scene. Luckily, that means you don't have to search far to find a great place to hear...
Read More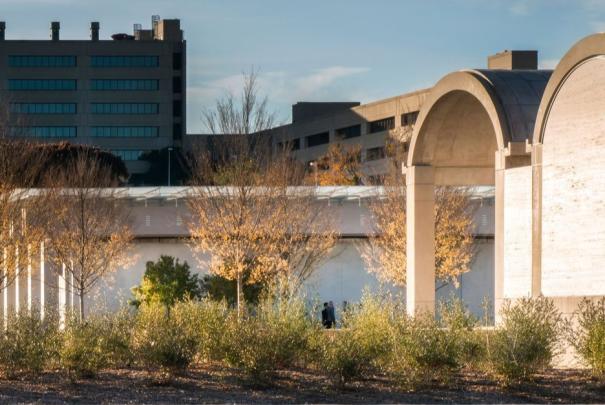 Top Free Things To Do in Fort Worth
Free and fun come together in Fort Worth to give visitors a great time without breaking the bank. We've gathered a list of the top FREE things to do in Fort Worth. Walk Through History Fort...
Read More