ADOPT A STEER OR HORSE FOR YOUR CLASSROOM
The Fort Worth Herd Virtual Classroom is a virtual experience, where you can invite a Fort Worth Herd Drover and an animal to your classroom meetings. The two will have about 15 minutes to share the historical importance of the cattle drives and entertain questions and answers. Times are limited and must be scheduled 2 weeks ahead of time. You will receive confirmation through the Fort Worth Herd office email at theherd@fortworth.com; 817-336-4373
Click on an option below to adopt a steer or horse for your classroom this year.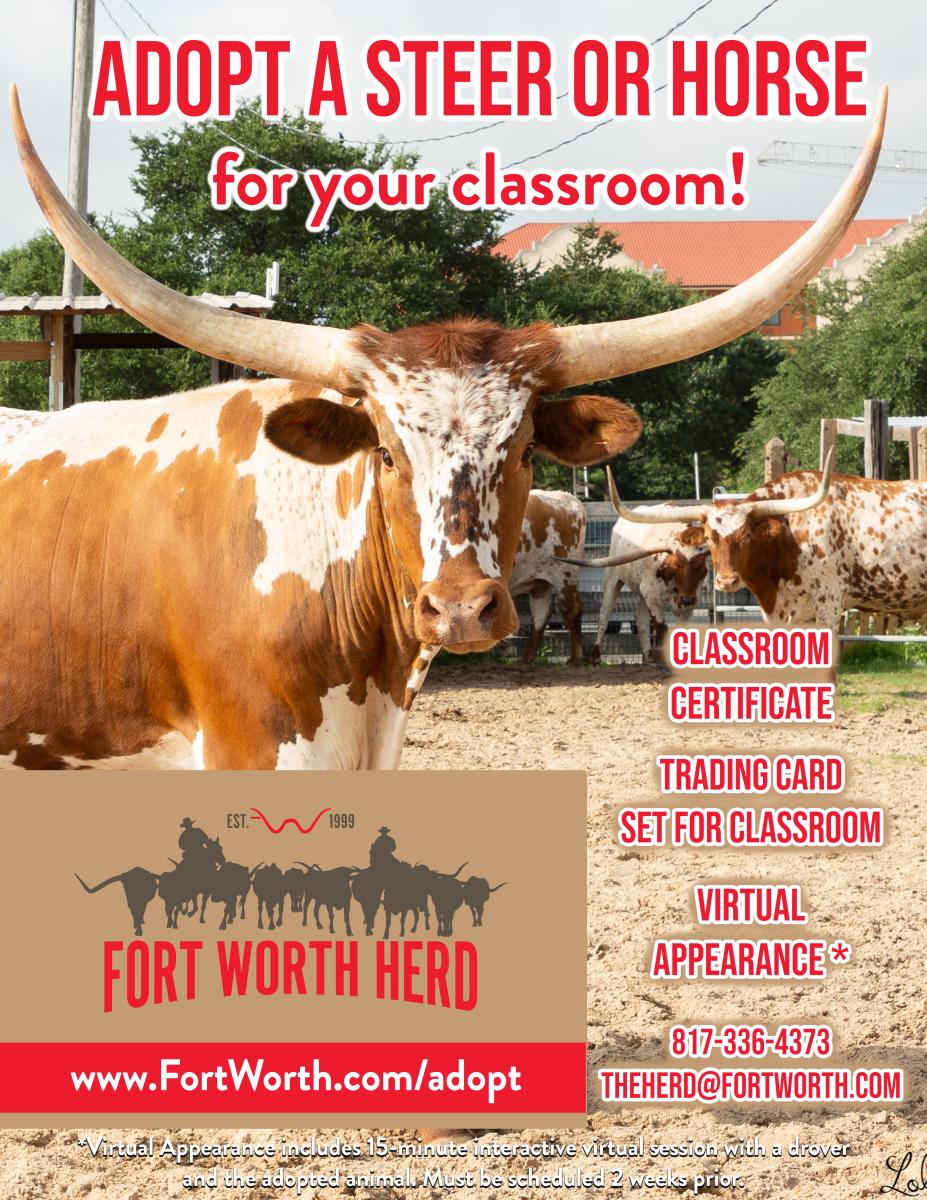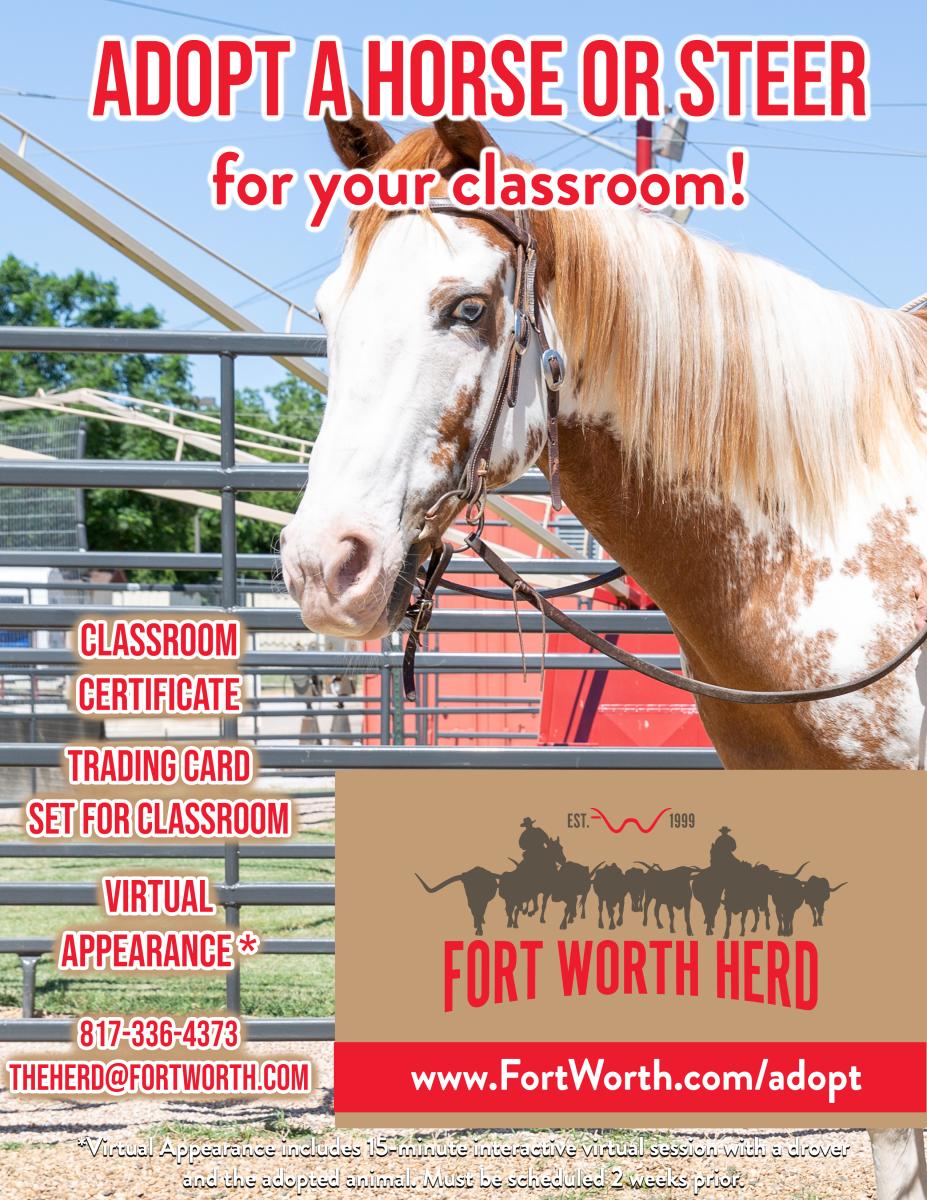 Want to enjoy Fort Worth without spending a lot of money? Choose from a variety of free and nearly free things...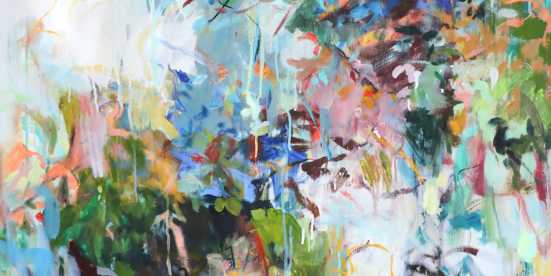 A Space Between Time | Carly Allen-Martin and Jim Woodson Opening Spring Gallery Week | March 27 – April...