The Romantic: Grady Spencer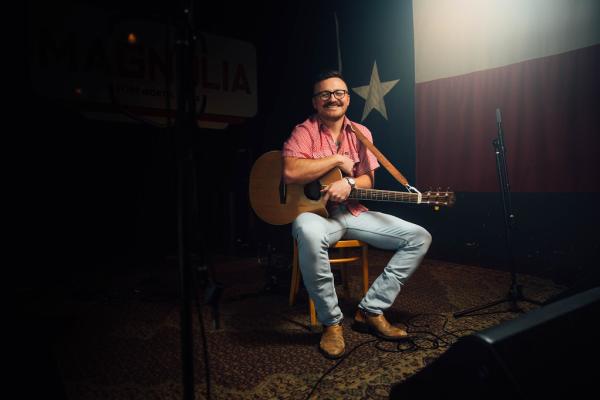 September 3-6, 2020 - Downtown Fort Worth's largest and most popular annual event.
Magnolia Motor Lounge is a fun watering hole with an automotive-inspired décor.
April 24-25, 2021 - A new music festival for North Texas brought to you by Fortress Presents & the Modern Art...