The Rose: Rose Herrera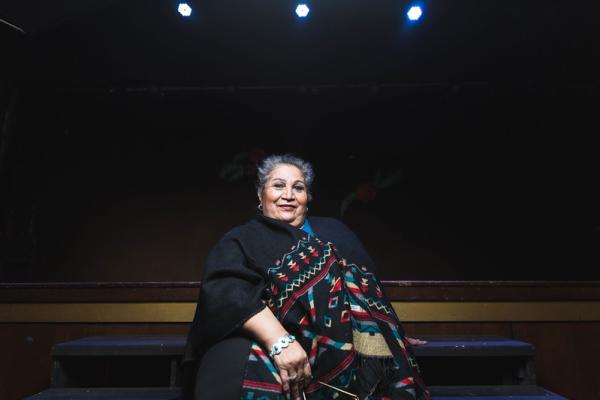 April 17- May 3, 2020 - Spanning a few weeks each spring, the Fort Worth Opera Festival offers a variety of...

Here are 11 ideas if the spirit moves you to celebrate!

Kimbell Nuestro

The new Spanish translations available throughout the museum - made possible by The Hearst Foundation.