Room Nights Request Form
The Fort Worth Convention & Visitors Bureau would like your input. This information will help guide our future tourism efforts. When you fill out the form, you will be entered in a chance to win a $100.00 USD made in Fort Worth, Texas.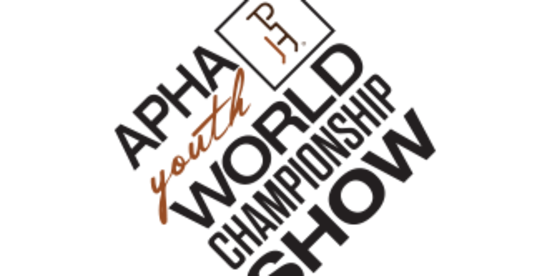 We promote, preserve and provide meaningful experiences with Paint Horses.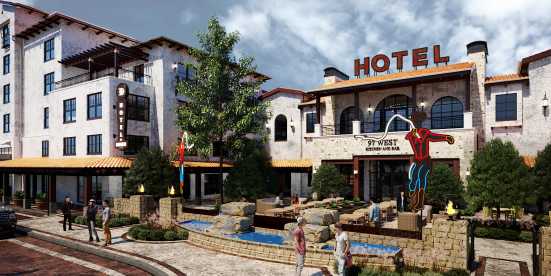 "Every herd going up the trail stopped here in Fort Worth to replenish supplies. After selling their...