Fort Worth film is on a roll.  For the last 13 years, the Lone Star Film Festival has brought A-list celebrities and thought-provoking indie films to local audiences. The Fort Worth Film Commission, formed three years ago, attracts new film projects while acting as a resource for local filmmakers. Today, Fort Worth boasts more professional screenwriters, directors and actors than ever. 
RED SANDERS
Red Sanders, owner of Red Productions, leads a busy full-service video production company in the West 7th Corridor. I recently caught up with him at his office. His staff is preparing to box up and ship out to South Main Village as part of an expansion that will allow Red Productions to grow while better servicing visiting film crews. The new facility will have rentable backlot studio space for locals. He compared the growth of the Fort Worth film industry to one of his favorite beverages — coffee.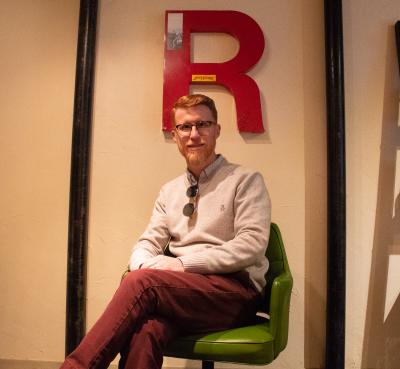 "Think of the number of fantastic, independent coffee shops that have popped up recently," he told me. "It's similar to what we've seen with creative artists who have moved here."
Fort Worth filmmakers, he said, have an appreciation for the "craft and quality" of good filmmaking.
Sanders has made extensive contributions to the local film industry. He has been an active advocate for the return of tens of millions of dollars in state incentives to attract films. He was also an early proponent of the Fort Worth Film Commission and served as the executive director of its board until recently.
Last June, Fort Worth City Council passed the Media Production Development Zone in the Near Southside, partly at the behest of Sanders. The zone carries a two-year sales and use tax exemption and is designed to encourage new brick-and-mortar video production facilities.
"It's been a dream to be able to grow a business in Fort worth," he said. "When we moved here 10 years ago, the goal was to plant roots here. We're excited to be able to do that."

Channing Godfrey Peoples
Several Fort Worthians are carving unique careers of their own. Channing Godfrey Peoples is preparing for her first feature debut. Miss Juneteenth begins filming in 2019. The actress/screenwriter/director recently moved back to her hometown of Fort Worth after working in Los Angeles.

Austin Crow
Austin Crow is the filmmaker of choice for documenting events at Blackhouse, including its biannual collaborations with Art Tooth for Gallery Night.  

EROÏN
Local female directors have a friend in EROÏN, the French management, production and distribution agency that recently set roots in Fort Worth. Director Audrey Clinet founded EROÏN in 2012 to bridge the gender gap within French film.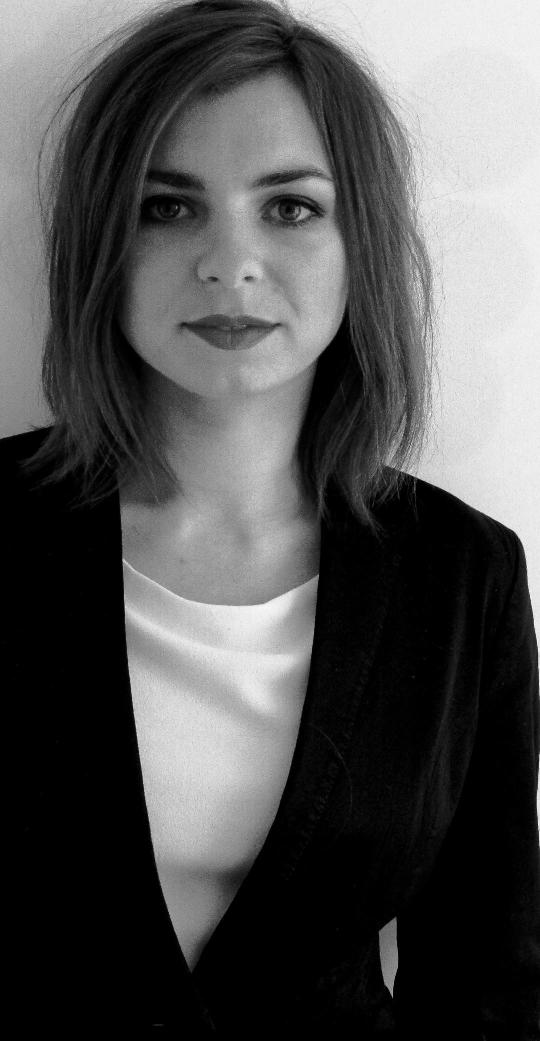 "I decided to found EROÏN to show the work of women filmmakers because I didn't really meet them in festivals and private screenings" in France, she said.
Her early efforts involved hosting screenings of female-directed films. Later, she grew her company to offer production and distribution capabilities. Although half of students who attend film schools are female, she said, only 22 percent of those women find work as directors in film in France. Those statistics are even more worrisome in the United States. Women made up seven percent of directors of the top 250 films in 2017, according to the Hollywood Reporter. America remains the worldwide trendsetter in film, she said. After early attempts to form an American chapter of EROÏN in New York City, a close friend (local producer Laura Fierer) recommended Fort Worth.
"New York felt like I was alone in the jungle," Clinet said. Fierer and I "realized the best thing to do was to create this company together. I moved to Fort Worth last April and created the company in three weeks."
This March, Clinet will lead a panel discussion on the topic of short film distribution at the annual South by Southwest festival.
Fort Worth, she said, is constantly evolving.
"The thing I love about this city is that it's growing," she said. The mayor knew about our company. For me, that's huge. That couldn't happen in New York of Los Angeles. It's very welcoming here. I think it's a very Texas thing, helping each other, supporting Texan or Fort Worth companies. There are a lot of things to do in terms of arts and films" in Fort Worth.
Local female film directors can contact Clinet at contact@eroin.us.
 
Chip Tompkins
Filmmaker and photographer Chip Tompkins may best be known as the writer/producer/director of Leon Bridge's "Coming Home" music video. He is now focused on directing three short films.
Rambo
Rambo's photography bridges fashion and fine art. She recently announced plans to create a short film, through Red Productions, that will "take the audience through a journey of what someone with a mental illness may experience." Her efforts recently raised more than $15,000 through its Kickstarter campaign.