Downtown & Sundance Square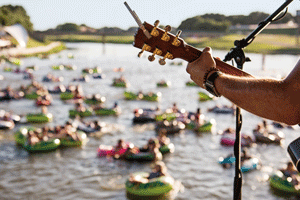 About Fort Worth Music
Fort Worth's musical roots run deep. Legendary musicians Ornette Coleman, Townes Van Zandt, and John Denver, among many others, were either born or grew up in the 817. The city is currently home to regional, national, and international acts.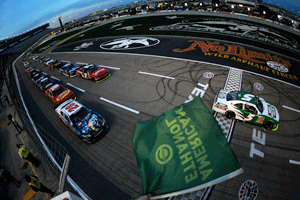 TMS & Alliance
TMS & Alliance area is a bustling region of Fort Worth. It's home to Texas Motor Speedway and newly opened Buccee's.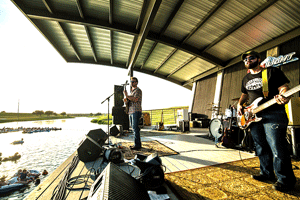 Panther Island
Located on the banks of the Trinity River, Panther Island Pavilion is known for large outdoor festivals and events like Untapped Music & Beer Festival, Rockin' the River, Clearfork Music Festival, and more.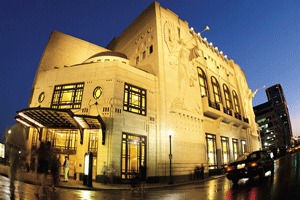 Downtown & Sundance Square
With venues ranging from Bass Performance Hall to Scat Jazz Lounge and Flying Saucer Draught Emporium, downtown Fort Worth offers opportunities to hear high opera, jazz, or local bands all in one spot.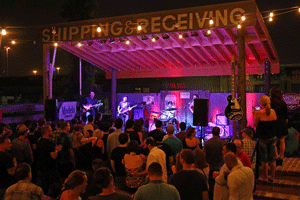 Near Southside
Fort Worth's Near Southside has blossomed in recent years. Live shows at Shipping & Receiving, Boiled Owl Tavern, Lili's Bistro on Magnolia, and The Live Oak Music Hall & Lounge are now a big part of that evolving scene.
TCU & Zoo
Not surprisingly, many of Fort Worth's musicians hail from Texas Christian University. Located southeast of campus, the Aardvark nurtures much of that talent, stays open late (until 2AM, seven days a week), and offers an impressive food menu.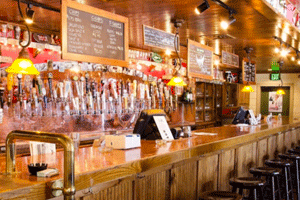 Camp Bowie
The crown jewel of Camp Bowie Boulevard's music venues is historic Ridglea Theater, a large renovated movie theater. Two restaurants known for great jazz and blues as well as food (Buttons Restaurant and Jazz Cafe) lie just north and south of Camp Bowie.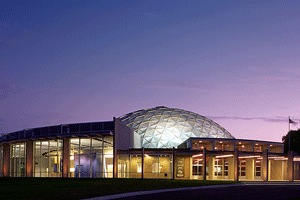 Cultural District
The Cultural District is both home to Fort Worth's prized museums and a wide array of live music. Foremost on the list is Casa Mañana, a venerable nonprofit that presents and produces popular musicals.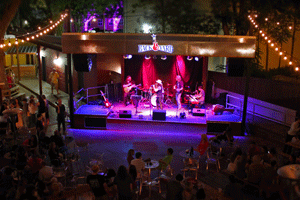 West 7th Nightlife
The West 7th area offers more than fine dining and retail. Nearby Magnolia Motor Lounge holds a popular open mic night every Monday and books shows most nights of the week.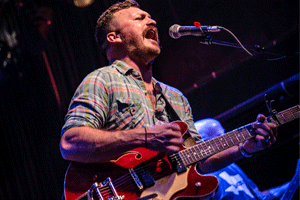 Stockyards
The Stockyards provides an unadulterated Country/Americana/Roots music experience that's not to be missed. World-famous Billy Bob's Texas offers 26 bar stations, several music stages, and arcade and billiards tables all under one (large) roof.