Fort Worth has deep roots in music-blues, jazz, rock, country and classical.
Musicians such as Ornette Coleman, Townes Van Zandt, Van Cliburn, T-Bone Burnett and Leon Bridges are from here. A musical renaissance is taking shape in the city. Record labels, artists and music lovers are taking note. New venues are complementing legendary halls. People are discovering the new sounds of Fort Worth. On September 27, 2017 Fort Worth was designated the first music-friendly city in Texas by the Texas Music Office, Office of the Governor's "Music-Friendly Communities" certification program. 
Fort Worth is the 13th-largest city in the United States and part of the No. 1 tourist destination in Texas. Fort Worth offers the No. 1 downtown in America, just minutes from DFW International Airport.  As one visitor describes us: "unpretentious, laid-back, and charismatic in all the right ways."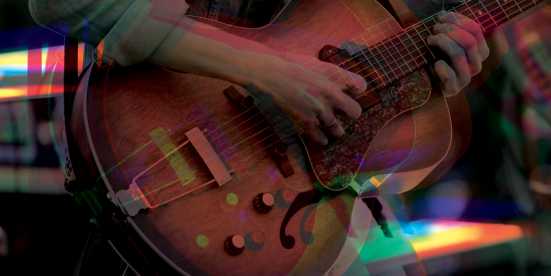 Music Calendar
View all of the featured live music events coming to Fort Worth.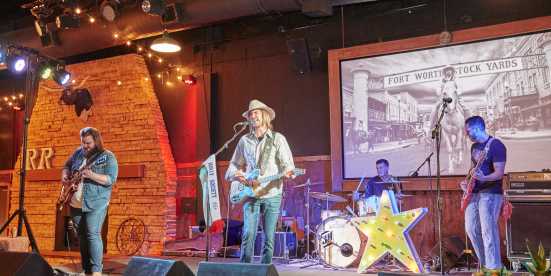 Find out more about our new music initiatives here!