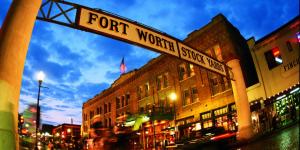 Location Photo Gallery
We are in the process of building our location library. To see our Fort Worth database on LocationsHub, click here…
Permits
Permit and insurance requirements vary from location to location in Fort Worth. Click here to see a list of permits...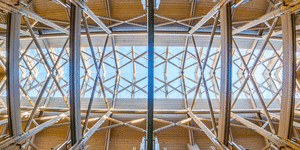 Production Directory
Search freelance individuals, companies and associations from the film, television, commercial, video game...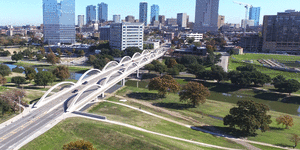 Film Services
Our team is ready to help make your next onscreen project a success. Check out all of our resources that can help you...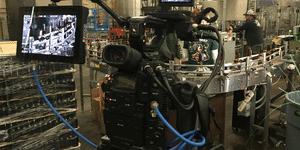 Project Library
The Fort Worth Film Commission has hosted an array of projects since inception, click here to see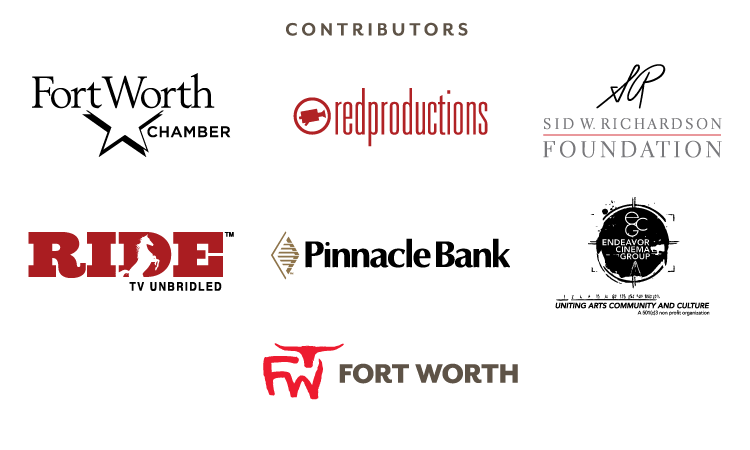 Contact:
Jessica Christopherson
Film Commissioner
JessicaChristopherson@FortWorth.com
817-698-7842
Taylor Hardy
Associate Film Commissioner & Marketing Manager
TaylorHardy@FortWorth.com
817-730-5021