Fort Worth is blessed with a plethora of unique restaurants shaking up some amazing margaritas. We've taken it upon ourselves to list 10 of our favorite spots to sit back and unwind.
1.) Chuy's: The Austin-based chain now has locations in 15 states. The traditional rocks 'rita is probably the freshest, lime-iest tasting of the bunch.
2.) Joe T. Garcias: In the garden of earthly delights that is Joe T. Garcia's patio, you'll find one of the best, strongest 'ritas in town. There are cheaper margaritas certainly, but the view in the garden on a spring day is hard to match.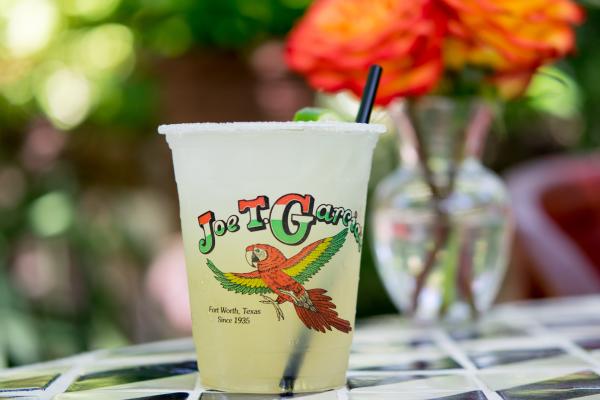 PC: Farrar Food Photography
3.) La Playa Maya: Enjoy an extremely traditional frozen Mayarita at three Fort Worth locations.
4.) Reata Restaurant: One of the few places in town that can beat the view at Joe T.'s. If you've got an extra $50 to blow, sample the Billionaire margarita, with Don Julio 1942 anejo tequila and Grand Marnier 1880. Or try the Habanero margarita if you're feeling a little spicy.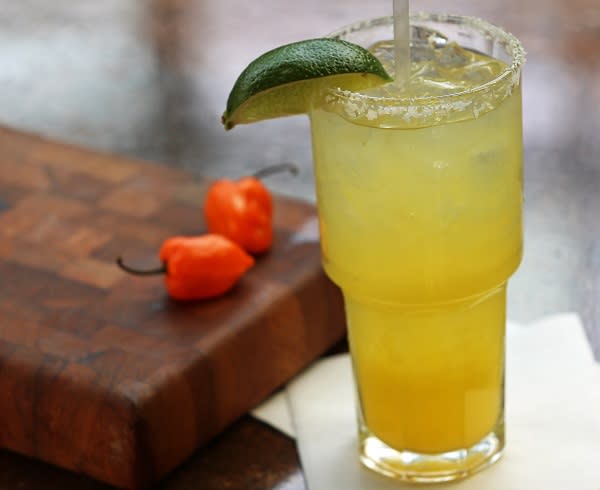 5.) Taco Diner: $5 margaritas during happy hour with a nice street-side view of Sundance Square Plaza at the original Fort Worth location, or a view of the beautiful Waterside commons in the west Fort Worth location.
6.) Torchy's Tacos: Another Austin chain; the location in Midtown is crowded day and night with a mix of folks from the hospital district and the surrounding neighborhood. Frozen margaritas with breakfast tacos -- why not?
7.) Yucatan Taco Stand: The chain's first location on Magnolia Ave set the bar high for the other locations scattered throughout Texas. The place offers 75 kinds of tequila to mix with your choice of flavors. Do we need to say more?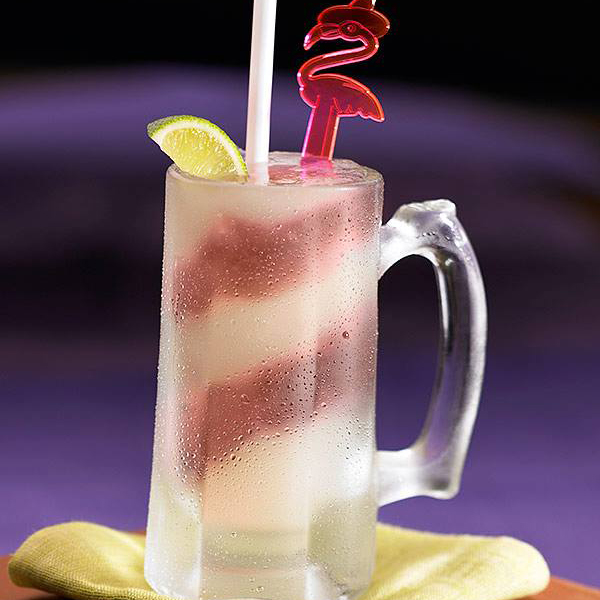 Uncle Julio's: We're not sure if Uncle Julio's originated the swirl -- half frozen margarita, half sangria. But we like how the sweetness of their signature sangria tempers the tart lime.
Purists believe margaritas should be made from lime, simple syrup, tequila and either Triple Sec, Grand Marnier or perhaps Cointreau. But other people who just like the mix of icy-sweet, salty, and sour don't care what's in their 'rita as long as it tastes good, or it's happy hour. If you're the latter kind of drinker, here are a few unusual margaritas to experiment with on National Margarita Day.
8.) Blue Mesa: The bar offers all manner of fruit-flavored margaritas, including a pumpkin 'rita. Their signature blue margarita will cost a mere $2 for either frozen or rocks on National Margarita Day (limit two per customer).
9.) Los Vaqueros: Two Fort Worth locations; in the Stockyards and near TCU. Along with the traditional margaritas, try the Frogarita, a hybrid made with purple liqueur in honor of the Cisneros family's favorite team.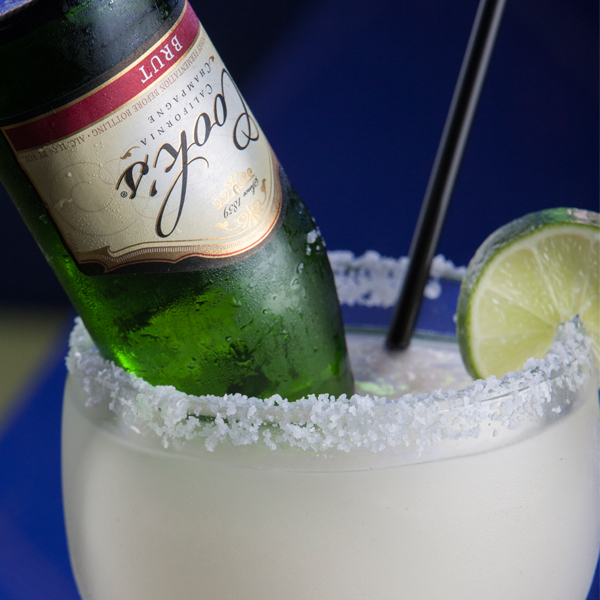 10.) Rio Mambo: Home of the Fort Worth Mag-arita, an 18-ounce margarita topped with a shot of Grand Marnier and a champagne split.